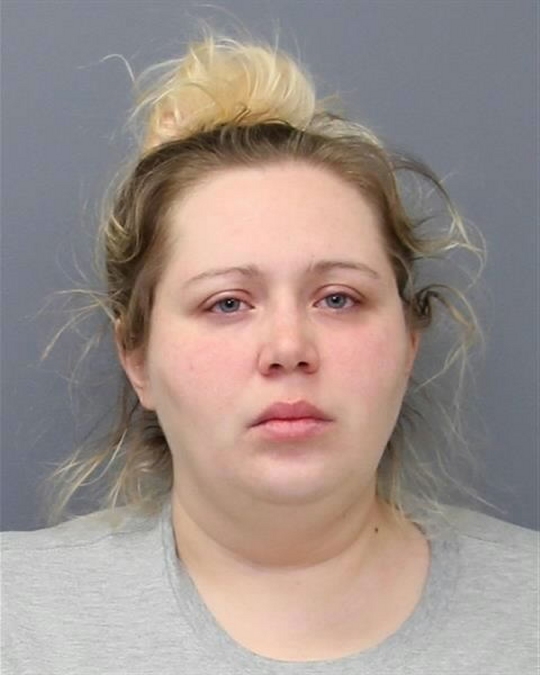 Tiffany Jade Smith, 31, of Waldorf, was arrested and charged with murder in connection with the shooting death of her boyfriend.
LA PLATA, Md.
(Feb. 19, 2018)—Charles Co. has seen its second murder in as many days. Following Saturday's unsolved murder of a 24-year-old Waldorf man, a second Waldorf man was shot and killed Sunday morning, this time by his girlfriend, say police.
On February 18 at 11:25 a.m., Emergency Medical Services (EMS) responded to the 11700 block of Oak Manor Drive in Waldorf for a medical emergency. While treating the victim, EMS noted the victim had what appeared to be a gunshot wound to the torso.
Officers responded to the scene. The victim, identified as Tavon Purnell Matthews, 37, of Waldorf, was transported to a hospital where he subsequently died.
Detectives from the Criminal Investigations Division responded to assume the investigation. Initial investigation revealed that the victim and his girlfriend, Tiffany Jade Smith, 31, of Waldorf, were arguing when Smith shot Matthews in the torso. Smith was subsequently arrested and charged with first degree murder, first degree assault, and use of a handgun in commission of a crime of violence.
Detective B. Buchanan is investigating.