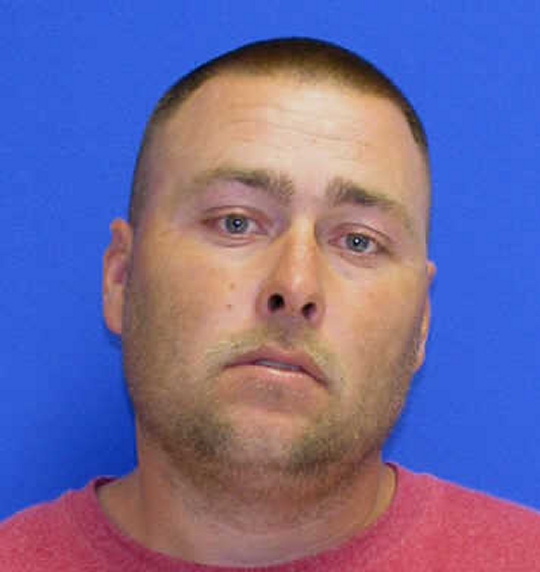 James Phillip Nelson, 41, of California, Md.
ANNAPOLIS
(Sept. 15, 2017)—A St. Mary's County man whose Maryland commercial waterman's license was revoked in 2015 for oyster harvesting violations has been banned from any oystering activity on the Potomac River for the coming season.
James Phillip Nelson, 41, of California, was convicted in St. Mary's County District Court in February of harvesting oysters from a closed area on the river near Point Lookout. Maryland Natural Resources Police officers determined that Nelson was well within the marked boundary for the protected area.
At its meeting Sept. 7, the Potomac River Fisheries Commission decided that Nelson's "brazen" actions required punitive measures. As a result, the waterman cannot serve as a crewman or be aboard a boat that is harvesting oysters during the 2017-18 season. In addition, he was placed on probation and can face further sanctions should he be convicted of future violations.
In November 2015, Nelson had his Maryland license permanently revoked by a St. Mary's County District Court judge after he was convicted of harvesting oysters from a polluted area and keeping oysters that were between 28 and 48 percent undersized, a second offense on both counts. He was fined $3,750, with $2,000 of it suspended, and was ordered to pay court costs. He also was sentenced to three years of unsupervised probation on each of the three charges.
Nelson has
a history of convictions
dating back to the mid-1990s involving illegal crabbing, oyster harvesting and hunting.