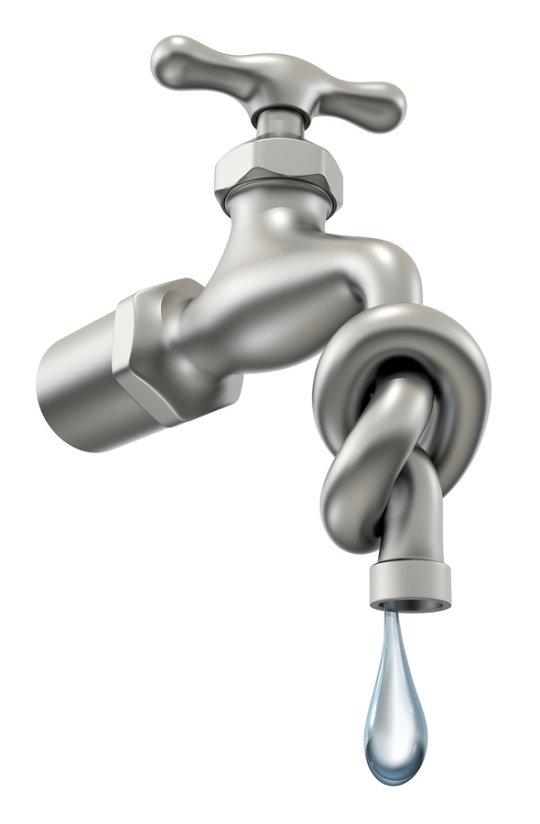 HOLLYWOOD, Md.
(Aug. 16, 2016)—Effective August 16, Level I water restrictions are being imposed by the St. Mary's County Metropolitan Commission (MetCom) for the following public water systems in St. Mary's County:
• Grandview Haven
• Villages at Leonardtown
These restrictions are being imposed as a result of recent drastic increases in water usage in these communities. These restrictions will continue until the monthly water usage for these communities reduces to the limits set by the Commission's Water Appropriations Permits, which are issued by the Maryland Department of the Environment. Level I water restrictions include limiting the hours of outdoor irrigation and limiting the use of water for outdoor cleaning.
Violation of these restrictions is a misdemeanor, punishable by fine or termination of water service.
Visit the MetCom website at
www.metcom.org
for more information on water restrictions and conservation.