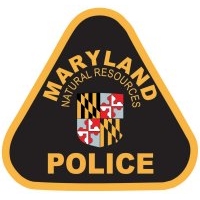 Commercial oyster license revoked
A St. Mary's County man had his commercial oyster license revoked after he was convicted last Thursday of harvesting oysters from polluted waters.
Andrew Phillip Nelson, 20, of Hollywood, was charged in May with catching oysters from St. Inigoes Creek off the St. Mary's River, an area closed to harvesting by the Maryland Department of the Environment because of pollution.
Officers on saturation patrol saw Nelson hand tonging in the headwaters of the creek and intercepted him as he returned to shore. They seized 11 bushels of oysters.
In addition to revoking Nelson's commercial license, a St. Mary's County District Court judge sentenced Nelson to three year's unsupervised probation.
St. Mary's County watermen charged with fraud; Employee and notary also charged
A St. Mary's County waterman has been criminally charged with running a commercial fishing fraud scheme, the Maryland Natural Resources Police reported.
Robert Maurice Lumpkins, 62, of Piney Point, was charged Friday with perjury, false entry in a public record and theft between $10,000 and $100,000 for illegally obtaining the striped bass allocation of an ailing waterman and then allowing an employee to temporarily use the allocation.
The employee, Ryan Marshall Edwards, 28, of Piney Point, and Sharon Lea Hammett, 63, of Leonardtown, the notary used in the allocation transfer, were also charged in the scheme.
Lumpkins last fall permanently transferred to his own tidal fishing license the striped bass allocation of David O'Donnell McKenney, a waterman who was in a bicycle accident Sept. 7 that left him a quadriplegic until his death on Nov. 1, 2015.
Edwards applied for, and received, a temporary transfer of the allocation during that time. Edwards used that allocation to harvest striped bass while McKenney was hospitalized and for several months following his death.
Officers inspecting the permanent and temporary transfer documents noticed McKenney's signature did not match signatures on older documents, including his will. When confronted with the fact that McKenney could not have signed the permanent transfer documents on Sept. 20—after his accident—Lumpkins told officers the waterman had signed them earlier in the year when he was well.
The temporary transfer to Edwards for use of the allocation from Oct. 27, 2015 to Aug. 31 of this year was dated Oct. 27. Both transfer documents were notarized by Hammett.
After McKenney's death, his beneficiary obtained his tidal fish license, but not the striped bass allocation, a valuable part of the license now held by Lumpkins.
When questioned by officers, Hammett first said that Lumpkins and McKenney each had come to her business to have the transfers notarized. Each man had signed a statement that the documents contained accurate and true statements. But Hammett later admitted that Lumpkins and Edwards brought the documents to her already signed. She told officers that she no longer kept a registry of transactions.
Edwards was charged with perjury, false entry in a public record and theft between $10,000 and $100,000. Hammett was criminally charged with two counts of misuse of a public seal and was charged under common law with two counts of misconduct in office. A date has not been set in St. Mary's County District Court.
In 2011, Lumpkins pleaded guilty for his role in the largest striped bass poaching ring in the history of the Chesapeake Bay and was sentenced to serve 18 months in federal prison. He also was ordered to pay a fine of $36,000 and make restitution of $165,000.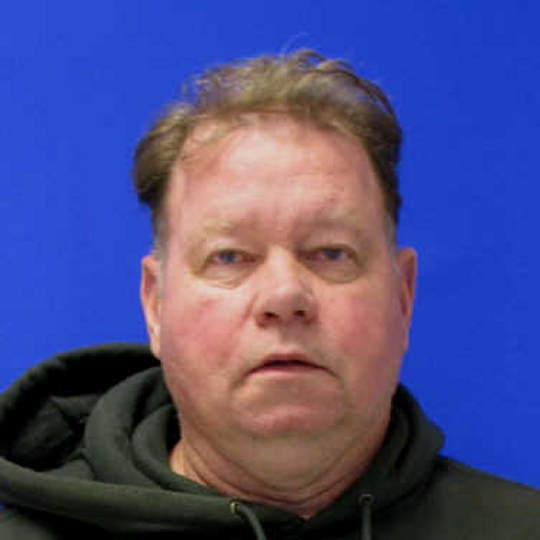 Robert Maurice Lumpkins, 62, of Piney Point, Md.