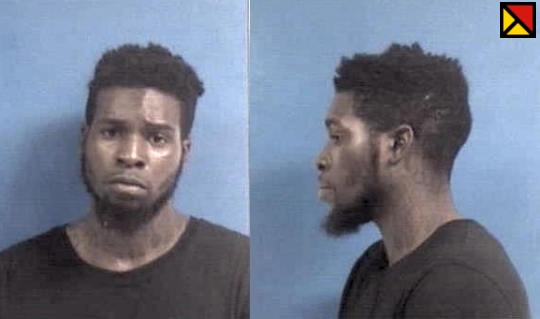 Samuel Sherrod Green, 22, of Chesapeake Beach.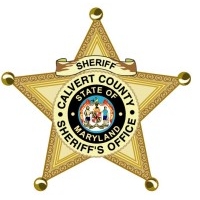 PRINCE FREDERICK, Md.
(June 17, 2016)—Police in Calvert Co. have determined that the early morning shooting in the area of Tranquil Court, Prince Frederick, yesterday stemmed from a domestic issue with the suspect's girlfriend and an associate.
On Thursday, June 16, at approximately 1:00 a.m., the Calvert Control Center received calls for gunshots being heard in the area of 213 Tranquil Court. Sheriff's Office patrol units responded to the area in reference to the firearms complaint. Upon arrival at the address, contact was made with the occupants of the residence. The occupants said that six gun shots had been fired from the back of the residence which went through the window and then into the ceiling. The trajectory of the shots indicated they had been fired from the ground level at the rear of the residence.
The scene was secured, interviews were conducted, crime lab responded and Detective Quinn assumed the investigation. A suspect was subsequently developed.
On Thursday, at approximately 6:00 p.m., members of the sheriff's office located the suspect at a residence on Paris Oaks Road. Police say the man jumped out of a window of the residence as Special Operations Team and Criminal Investigation Bureau members arrived on scene. A short foot chase ensued and the suspect was taken into custody.
The suspect was identified as Samuel Sherrod Green, a 22-year-old black male of Chesapeake Beach.
Police say the homeowner on Paris Oaks Road gave consent to search the residence. A handgun loaded with the same type of ammunition as the shell casings that were found on Tranquil Court was located.
Detective Quinn charged Green with two counts of first degree assault, reckless endangerment, and multiple other felony charges. Green was also served with two outstanding warrants from previous incidents. Green was transported to the Calvert County Detention Center where he awaited his hearing before a District Court Commissioner.