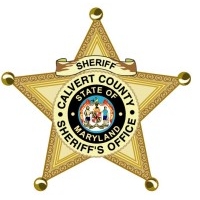 PRINCE FREDERICK, Md.
(June 16, 2016)—Police in Calvert Co. report that unknown persons fired six shots into a home in the area of 213 Tranquil Court in Prince Frederick early this morning. Police received a call around 1:00 a.m. in reference to gunshots being heard in the area.
Upon arrival at the address, police made contact with the occupants of the residence. The occupants advised six gun shots had been fired from the back of the residence which went through the window and then into the ceiling. The trajectory of the shots indicated they had been fired from the ground level at the rear of the residence.
The scene was secured, interviews were conducted, crime lab responded and Detective Quinn assumed the investigation. The investigation is ongoing at this time.