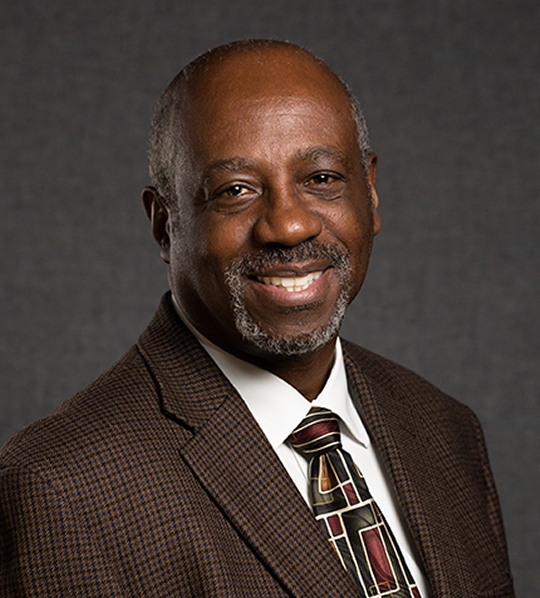 Gregory A. Kernan.
LA PLATA, Md.
(May 16, 2016)—The Charles County Commissioners announced the selection of Gregory A. Kernan as chief of Parks and Grounds in the Department of Public Works. Kernan will begin employment with Charles County Government on Monday, May 16. As chief of Parks and Grounds, he will perform managerial and technical parks and grounds work, including design and development, construction and maintenance, budgeting, purchasing, and personnel.
With more than 25 years of coordinating, directing, and managing park operations, Kernan has held leadership positions with the City of Alexandria, and the Maryland National Capital Park and Planning Commission. In his career, he has managed more than 190 employees, provided oversight for a $26 million parks and facilities management budget, and successfully negotiated a collective bargaining agreement as a union contract negotiating team representative.
"I am very excited for Mr. Kernan to join the new Department of Recreation, Parks, and Tourism. His wealth of experience with parks and ground maintenance and operations makes him a key addition to Charles County Government. I am confident Mr. Kernan will play a vital role in continuing parks development throughout the county," said Eileen Minnick, director of the Department of Community Services.
"It is indeed an honor to have been selected for the chief of Parks and Grounds position. I am looking forward to coming to work for the citizens of Charles County. I am impressed with the department's work and can't wait to get started," said Kernan.
Kernan has a bachelor's degree in ornamental horticulture from Delaware Valley College of Science and Agriculture in Doylestown, Pennsylvania. He is affiliated with the Maryland Recreation and Parks Association and the International Facility Managers' Association.
As of July 1, 2016, the Parks and Grounds Division will move under the direction of the Department of Recreation, Parks, and Tourism.