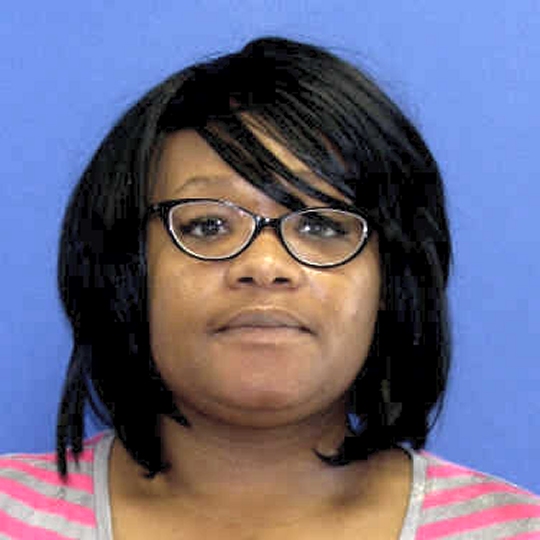 LEONARDTOWN, Md.
(April 21, 2016)—Police in St. Mary's Co. are searching for a woman who walked out of a local hospital after recent suicidal statements and a suicide attempt. Police have labelled Danielle Lynette Miranda, 31, of Bushwood, a "Critically Missing Person."
Miranda was last seen leaving St. Mary's Hospital on Tuesday, April 19. She has a tattoo on her right arm that has an angel with "David" and a tattoo of "AJ" on her left arm.
Miranda is also actively wanted by the St. Mary's County Sheriff's Office for Attempted First Degree Murder and Threat of Arson.
Anyone with information as to the whereabouts of Danielle Miranda is asked to contact the Duty Officer at (301) 475-4040.
She is 5'04" in height, weighs 180 lbs and has black hair and brown eyes.