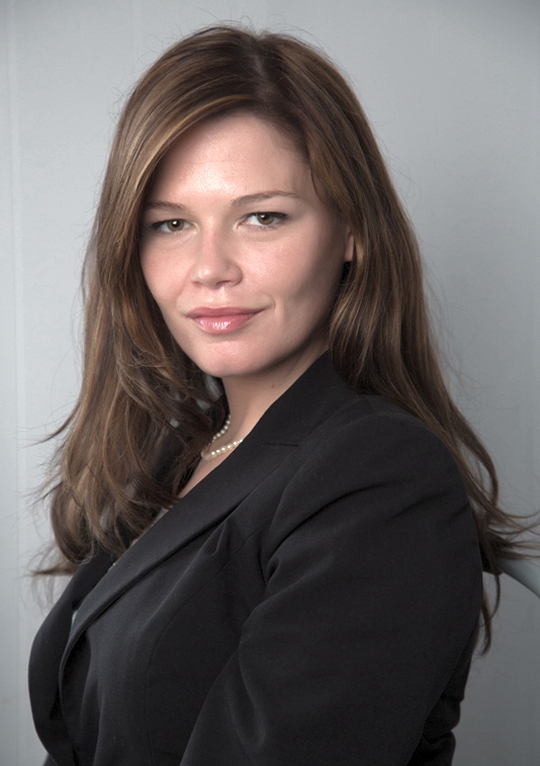 Vicki Marckel.
LA PLATA, Md.
(April 6, 2016)—On Saturday, April 30 at 2 p.m., the public is invited to a "paint-in" event featuring renowned local artist, Vicki Marckel. The event will take place on the pier at Captain Billy's Crab House restaurant (
11495 Popes Creek Road, Newburg
). Marckel, a local teacher whose artwork has been commissioned for Pope Francis, will begin working onsite to create a painting of a notable Charles County landmark—the Governor Harry W. Nice Memorial Bridge in Newburg.
Commissioner Ken Robinson (District 1) said, "I think everyone is agreement that the Harry Nice Bridge belongs in a museum. Charles County artist and teacher Vicki Marckel is doing her share by putting the bridge on canvas. Her efforts will memorialize the bridge for years to come."
"I travel over the bridge often for art exhibitions and workshops in Virginia. I know first-hand how badly the bridge needs to be replaced. I asked Commissioner Robinson how I could help and he suggested the "paint-in" which I thought was a fabulous and appropriate idea," Marckel said.
The oil with mixed medium painting will be on stretched canvas and use grisaille technique, a type of painting executed entirely in shades of grey or neutral colors. Several layers of glaze will be applied with vivid and intense color to increase viscosity and transparency, and to capture the sun's colors over the picturesque and historic Nice Bridge. The final painting will be initially displayed at the Crain Memorial Welcome Center (12480 Crain Highway, Newburg).
Marckel, who will be assisted at the "paint-in" by several current and former Henry E. Lackey high school students said, "Teaching and painting are the most challenging and inspiring endeavors. Both challenge you to push yourself beyond what you thought possible. The rewards from teaching are truly more than I could hope for…The energy I receive from my students is truly infectious and keeps me motivated to continue painting and inspiring others to be creative."
A fine arts teacher at Lackey High School for more than 10 years, Marckel's work is in private and public collections, has won several awards, and is on permanent display at the Jarrett Thor Art Gallery. In 2015, she was commissioned by the Catholic Coalition of the Arch Bishops to paint "Saints of God, Come to Our Aid." This painting, which featured the saints of the Americas, was gifted to Pope Francis during his visit to the United States, and is hanging in the Vatican. Another of Marckel's projects will be featured at the American Embassy in Rome during the exhibition, "Transcending Boundaries," which will be on display in May and features 20 artists.