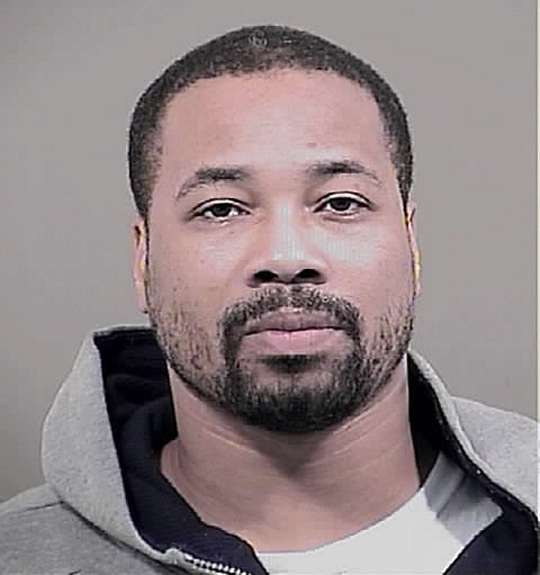 Thomas Irving Meriedy, Jr., age 41, of Forestville, Md.
CHARLES COUNTY, Md.
(March 11, 2016)—Deputy State Fire Marshals have charged, Thomas Irving Meriedy, Jr., age 41, of Forestville, after determining he was responsible for setting two different fires inside a local hotel.
On March 1 at 2:03 a.m., Waldorf Volunteer Fire Department firefighters were dispatched to the Courtyard by Marriott hotel located at 3145 Crain Highway in Waldorf for an automatic fire alarm. Upon arrival, firefighters discovered two separate fires inside the hotel, the first being a mattress set on fire which was extinguished by a sprinkler and later discovered a smoldering waste bin.
Deputy State Fire Marshals were requested to the scene and confirmed the fire departments findings that both fires had been intentionally set. After observing hotel surveillance video, Investigators quickly determined Meriedy was responsible and an arrest warrant was issued. Hotel staff reported Meriedy was a guest of the hotel and reported he was confrontational with staff prior to the incident.
76 of the hotel's 91 rooms were occupied at the time of fire.
Meriedy turned himself in to Charles County Sheriff's Office yesterday, March 10. He was charged with 1st Degree Arson, 1st Degree Malicious Burning, Malicious Destruction of Property over $1,000.00 and Reckless Endangerment. Meriedy was later released on a $10,000.00 bond.
While no clear motive has been established, domestic issues could be a factor.