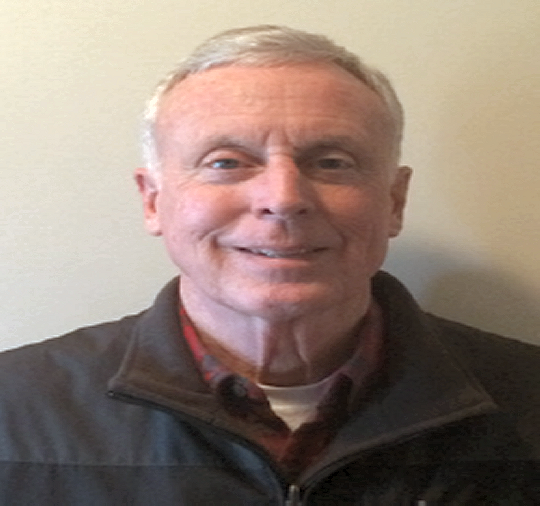 Chris Krush, 72, of Morganza.
LEONARDTOWN, Md.
—Chris Krush, 72, of Morganza said that his teaching experience in public schools has prepared him to have a seat on the St. Mary's County Board of Education.
He is one of six candidates seeking three open seats.
Krush currently works for a Charlotte Hall business installing inlays on guitar parts but his artistic inclinations go much farther than that.
For 30 years he taught art classes at Thomas Stone High School in Waldorf; having that classroom background was central for being qualified for the school board, he said.
"I believe there's a need up there for someone with an educational background," Krush told The County Times. "It's important to have extensive educational experience."
He has three children who have gone through the public school system and three grandchildren going through it now, he said.
"I want some input on how the system is run," Krush said.
Krush said he also spent 16 years coaching wrestling.
If he were elected, he said, he would want to ensure that financial debacles like the health care deficit in the schools budget that took center stage in 2014 never happened again.
"I'd like to see how they spend their money," Krush said of system operations.
He also wanted to look into standardized testing; he believed that students spent too much time taking tests.
"There too much time spent on teaching towards the test and not enough towards expanding their knowledge base," Krush said.