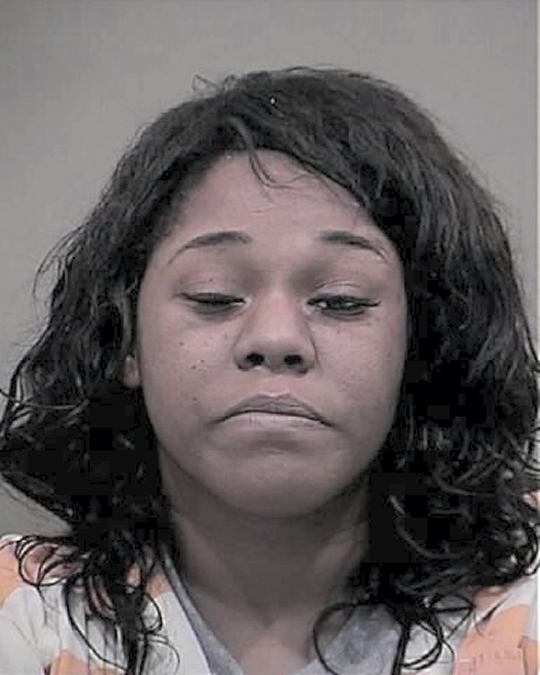 Channan Leea Nichols, 27, of Silver Spring.
LA PLATA, Md.
(Feb. 16, 2016)—Police in Charles County arrested a Silver Spring woman early Sunday morning after she allegedly stabbed several people at a large party in Waldorf. Channan Leea Nichols, 27, was charged with attempted murder, first-degree assault and second-degree assault.
On Feb. 14 at 2:52 a.m., officers responded to the La Quinta Inn, 11770 Business Park Drive in Waldorf for the report of a stabbing. Investigation showed the suspect, Nichols, was attending a large party at the hotel when she began arguing with several partygoers. She entered a room that was not registered to her at which time she produced a knife and stabbed a female in the hand. Two private security guards, who were hired for the party, were stabbed as they attempted to escort Nichols out of the room.
The victims were transported to area hospitals with injuries that do not appear to be life-threatening.
Officers located Nichols on the scene and arrested her.
Nichols has one criminal record in Maryland's judicial database. She was charged with disorderly conduct on Aug. 30, 2014. The charge was ultimately dropped. She was represented by a public defender in that case.
Det. Wimberly is investigating.