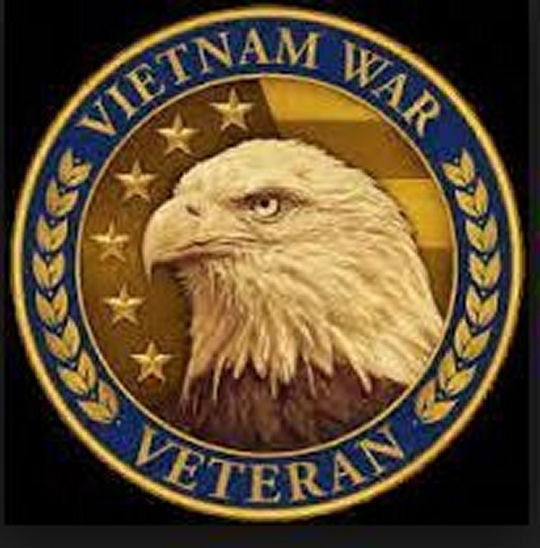 PATUXENT RIVER, Md.
(Feb. 5, 2016)—NAS Patuxent River is a proud member of the United States of America Vietnam War Commemoration's Commemorative Partner Program, which was designed for federal, state and local communities, veterans' groups and other non-government organizations to honor our Vietnam Veterans and their families.
A partner since August 2015, Pax River has committed to conducting two events each year for a three-year period that will recognize Vietnam Veterans and their families' service, valor and sacrifice.
"We wanted to participate to remind our [Pax River MWR] patrons of our Vietnam Veterans," explained Dave Cardinale, marketing director for Morale, Welfare and Recreation (MWR). "We wanted to pay homage to them."
Any partner events or activities planned must meet one or more of the Congressionally-mandated objectives of the program, with emphasis on objective one:
• To thank and honor veterans of the Vietnam War, including personnel who were held as prisoners of war or listed as missing in action, for their service and sacrifice on behalf of the United States and to thank and honor the families of these veterans
• To highlight the service of the Armed Forces during the Vietnam War and the contributions of federal agencies and governmental and non-governmental organizations that served with, or in support of, the Armed Forces
• To pay tribute to the contributions made on the homefront by the people of the United States during the Vietnam War
• To highlight the advances in technology, science and medicine related to military research conducted during the Vietnam War
• To recognize the contributions and sacrifices made by the allies of the United States during the Vietnam War
A partner event at Pax, still in the planning stages, will take place just before Memorial Day weekend and part of that event will include distributing special Vietnam War Veteran lapel pins.
"We'll be giving them to any veteran of the Vietnam War Era or to any individual at Pax who wishes to contact us on behalf of a family member who served," Cardinale said. "Anyone interested can phone the NAS Public Affairs Office with their information."
Are you a veteran of the Vietnam War Era?
If you, or a family member, served in the Armed Forces between Nov. 1, 1955 to May 15, 1975—regardless of location—and would like to receive an official Vietnam Veterans commemorative lapel pin at the upcoming Memorial Day event, call the NAS Public Affairs Office at 301-757-6748 or 301-757-3343 with the spelling of your name, email address and phone number.