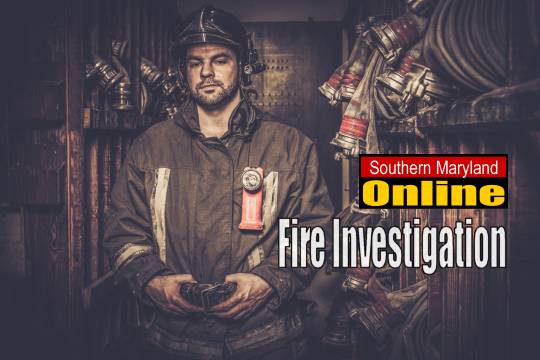 CALLAWAY, Md.
(Jan. 26, 2016)—A fire at a Tall Timbers home this morning around 10:36 a.m. caused an estimated $125,000 in damages to the structure and another $25,000 in damages to the contents. The 2,222 sq-ft, one story, single family house is located at 44939 Shore Drive. State records show the property is owned by J. Scott Carter and Sarah Carter and assessed at $271,600.
The cause of the fire was determined to be accidental in nature and originated in the garage. There was no one home at the time the fire was discovered by the neighbor.
The one alarm fire involved 40 firefighters from Second District VFD, Bay District VFD, Patuxent River Naval Air Station, Leonardtown VFD, Hollywood VFD, and Seventh District VFD. The fire took approximately 20 minutes to control.
Deputy fire marshals Z. Dell and M. Decker investigated.