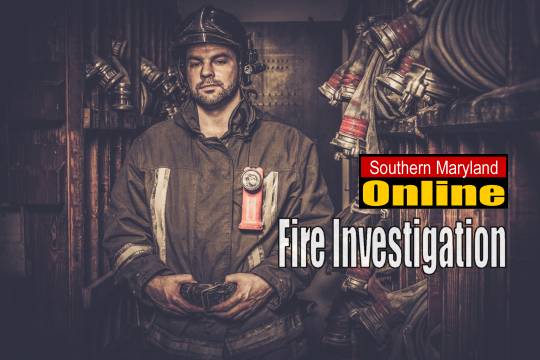 Mulch Bed Fire in North Beach
Fire Marshals report that a fire began in a mulch bed located in front of a residence located in the 3800 block of Oak Street in North Beach. The fire was discovered and extinguished by the occupants of the residence around 3:16 a.m. on Friday, Jan. 15.
Damages were estimated at $50.
Authorities are asking anyone with information regarding this incident is asked to contact the Office of the State Fire Marshal, Southern Regional Office, at 443-550-6831.
Dryer Fire in Bryans Road Home
Fire Marshals report that an accidental fire in a Bryans Road home was caused by the dryer which was located in the basement. The fire started around 1:39 a.m. on Thursday, Jan. 14. The residence is located in the 5400 block of Sir Douglas Drive.
There were no injuries as a result of the fire. A smoke alarm was present and functioned properly.
Four adults and four children were displaced and are being assisted by the American Red Cross.
The one-alarm fire involved 50 firefighters from Bryans Road, Accokeek, Indian Head, La Plata, Marbury, Potomac Heights, and Waldorf Volunteer Fire Departments, as well as the NDW Indian Head Fire Department. The fire took approximately ten minutes to control and caused an estimated $20,000 in damages to the property and $10,000 in damages to the contents.