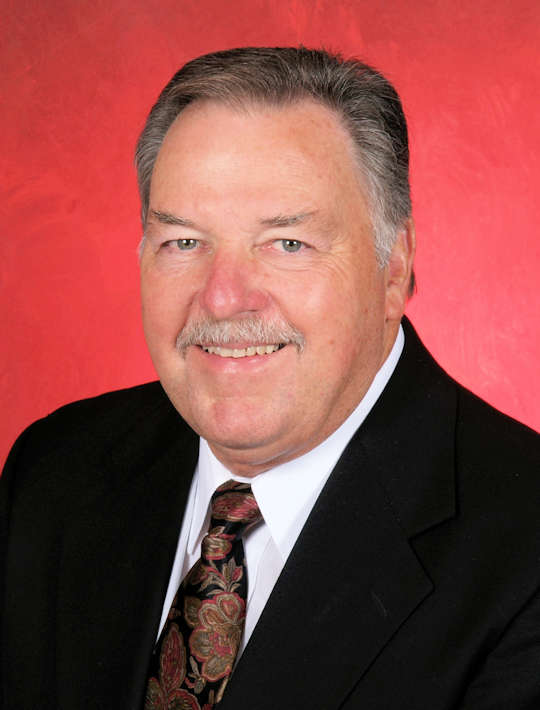 Ron Wells.
Ron Wells Joins Calvert Co. Firm
PRINCE FREDERICK—Lillian Mattingly, broker and co-owner of Calvert Commercial Real Estate, Inc., announced that Ron Wells has joined their team as a Realtor. Wells was previously affiliated with Matthews Higdon & Shorter Commercial Real Estate in Waldorf.
"We're incredibly fortunate to have someone of Ron's caliber join our team," said Mattingly.
"I am very excited to be part of such a great team here in Southern Maryland. Working alongside highly respected local ownership, strong leaders, and high caliber agents with strong values is important to me," said Wells.
Calvert Commercial Real Estate specializes in sales, leasing, property management, real estate consulting, and landlord & tenant representation in Calvert, St. Mary's, Charles, Prince George's and Anne Arundel Counties of Southern Maryland.
St. Charles Reports Record Sales of 269 New Homes in 2015
ST. CHARLES—The St. Charles Companies reported 269 new home sales for 2015, the fourth year in a row of more than 200 new home sales contracts and the highest annual sales yet for the 9,200 acre community in Waldorf.
"St. Charles continues to offer new home buyers outstanding value and a wide variety of new home products," said St. Charles Companies President, Matthew Martin. He continued, "From townhomes and single family homes for the first time home buyer to larger and more luxurious homes, our builders—Lennar, Ryan Homes and K. Hovnanian Homes—provide top of the market floor plans and features at an unmatched price point in a master planned community."
In 2015, St. Charles expanded the breadth of new home offerings with the addition of homebuilder, K. Hovnanian Homes. The new line of homes have options for dual owner's suites, tandem 3 car garages, convenient high tech drop zones and plans with the versatility to have up to 7 bedrooms, prices starting from the $360's.
"St. Charles has also experienced a strong surge in interest from retailers and business owners," said Martin, "With more than 40,000 residents, approximately 50% of Charles County's population lives within the St. Charles and Waldorf communities, and Census data shows that the income and education level of those residents continues to increase, creating a strong and growing demand for upscale goods and services."