Posted on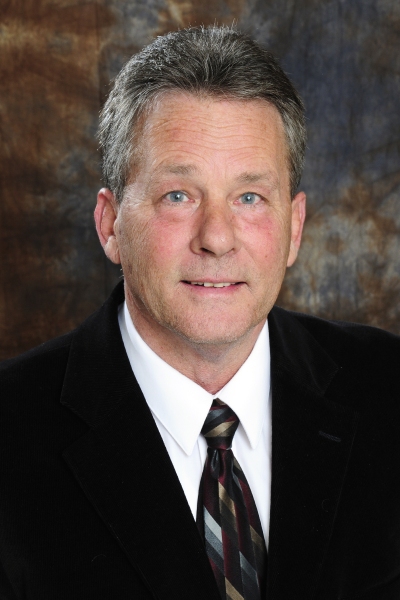 Center for Trades and Energy Training (CTET) Director Bruce Posey. (Photo: CSM)
Bruce M. Posey Named CSM's CTET Director
30-Plus Year Master Plumber to Lead Trades and Energy Training Program
With more than 30 years of experience as a master plumber, Bruce M. Posey has been named director for the College of Southern Maryland's Center for Trades and Energy Training (CTET). A lifelong resident of Southern Maryland, Posey earned his journeyman license in 1981 and achieved master plumber/gasfitter in 1983.
"For the last 39 years I have managed to enjoy my livelihood here in the local tri-county area and I have mentored numerous apprentices through the years, passing on my knowledge and skills in an effort to continue the tradition of apprenticeship," said Posey.
Posey previously served as a National Center for Construction Education and Research (NCCER) Certified Instructor in both plumbing and carpentry at CTET beginning in 2010. During this time, he also taught the Maryland Home Improvement Exam Prep classes as well as NCCER Core Curriculum. Posey served as the plumbing instructor for the JOBS (Juvenile Offenders Building Skills) Program at CSM which was funded through a grant from the U.S. Department of Labor. More than 45 students completed the program and earned credentials to work in the HVAC or plumbing fields.
"I am excited and motivated in my recent appointment as director to have the opportunity to provide industry recognized training to the next generation of tradesmen and tradeswomen of Southern Maryland," said Posey.
Construction is underway to locate the CTET as the first building at the Regional Hughesville Campus. Currently housed in a leased facility in Waldorf, the 30,000 square-foot CTET will include labs, classrooms and administration space. For information on the Regional Hughesville Campus and CTET construction, visit
www.csmd.edu/about/locations/regional-campus/
.
Dr. Jessica Chambers Named to Lead CSM Enrollment Team
The College of Southern Maryland has named Dr. Jessica Chambers as associate vice president of Enrollment Management.
In this position, Chambers will oversee the areas of admissions, advising, financial aid, student success and registration, and lead many committees and initiatives on campus. She will also manage the Title III Strengthening Institutions grant that assists with retention, success and completion for CSM students.
With more than 17 years of working in higher education, mostly at community colleges, Chambers brings a wealth of experience to the college. Most recently Chambers served as dean of student affairs at Hagerstown Community College. She has worked for institutions in Ohio, Florida and New Jersey.
Chambers earned a Bachelor of Arts in Mass Communications from Wright State University in Dayton, Ohio, a Master's of Science in Human Resources Development and Administration at Barry University in Miami Shores, Fla., and a Doctorate in Education in Higher Education Administration from Seton Hall University in South Orange, N.J.
"I am thrilled to continue my career in the great state of Maryland at an outstanding institution like CSM. I enjoy working with the staff, students and community to encourage the pursuit of higher education in an attainable way for all citizens of Southern Maryland. I truly believe in CSM's mission to promote lifelong learning while meeting the diverse needs of our population," she said.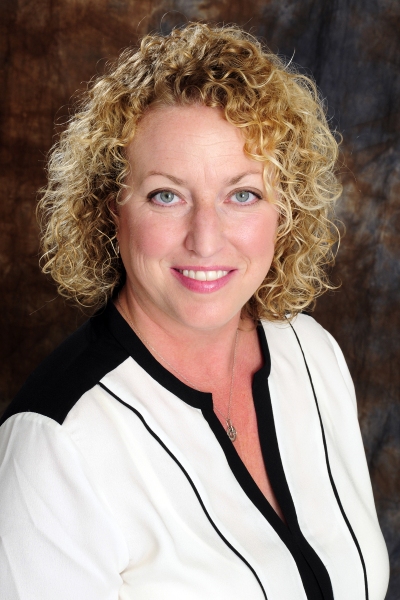 Associate Vice President of Enrollment Management Dr. Jessica Chambers. (Photo: CSM)