LEONARDTOWN, Md. (Sept. 24, 2015)—The St. Mary's County Sheriff's Office Vice Narcotics Division today released the following incident and arrest reports. The Division is an investigative team comprised of detectives from the St. Mary's County Sheriff's Office and Federal Drug Agents (HIDTA Group 34). The Division was established on September 1st, 2007.
MARIJUANA CULTIVATION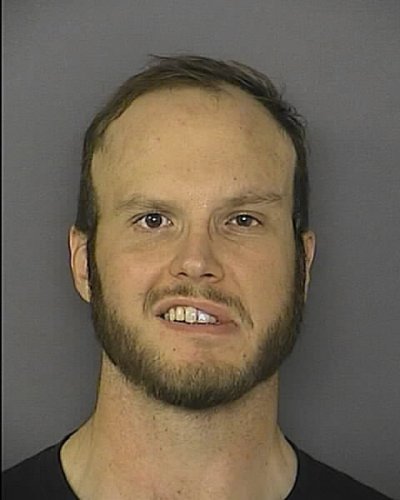 Vice/Narcotics detectives conducted an investigation into a possible marijuana cultivation operation in the California area. A search and seizure warrant was issued for the residence of Eric Douglas Jindra, age 29, of California, and subsequently executed. Detectives seized all items related to the grow operation, 11 marijuana plants in various states of cultivation (Valued at more than $11,000), 14 plants in the infancy stages of growth, 97 grams of product, a digital scale, two semi-automatic handguns, a AK 47 assault rifle and numerous rounds of ammunition. Suspect Jindra was arrested and charged and additional charges are pending a review with the state's attorney. Detectives are currently working with investigators at Patuxent River Naval Air Station due to the suspect's employee status related to the federal government.
CARISIPRODOL, OXYCODONE, MARIJUANA AND BUPRENORPHINE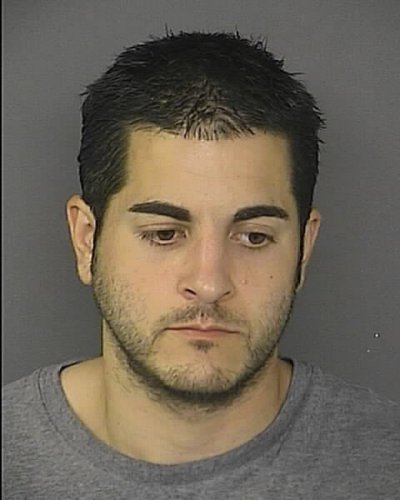 Dennis Jonathan Lackman was indicted and arrested for Possession of Carisiprodol with the Intent to Distribute (pain killer and muscle relaxer), as well as Possession of Oxycodone, Marijuana and Buprenorphine. Buprenorphine is abused recreationally and is known as Suboxone.
HYDROCODONE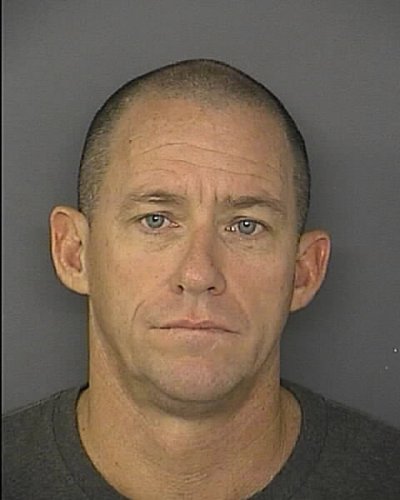 Bill Mitchell Hunt, age 47, of Santee, California, was arrested for Conspiring to Possess 35 Hydrocodone tablets. Additional Charges are pending a review with the state's attorney.
COCAINE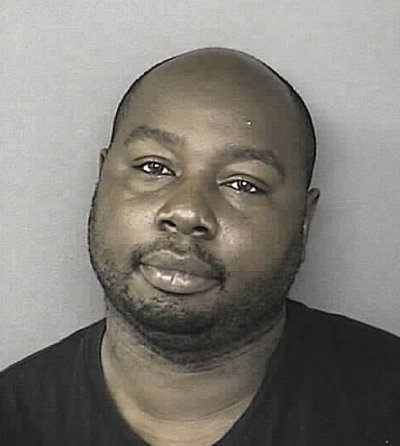 Detectives began an investigation into Skylar Anthony Sanders, a/k/a Brooklyn Beanz, age 33, of Lexington Park, and his drug distribution network in Lexington Park. Several undercover purchases of cocaine were conducted and a search warrant was executed. Items recovered included cocaine, a digital scale, packaging material, a microwave oven with cocaine residue (used to covert powder cocaine into crack cocaine), 3 cellular phones and more than $16,000 in cash. Suspect Sanders was arrested and additional Charges are pending a review with the states' attorney.
Disclaimer: In the U.S.A., all persons accused of a crime by the State are presumed to be innocent until proven guilty in a court of law. See: http://so.md/presumed-innocence. Additionally, all of the information provided above is solely from the perspective of the respective law enforcement agency and does not provide any direct input from the accused or persons otherwise mentioned. You can find additional information about the case by searching the Maryland Judiciary Case Search Database using the accused's name and date of birth. The database is online at http://so.md/mdcasesearch . Persons named who have been found innocent or not guilty of all charges in the respective case, and/or have had the case ordered expunged by the court can have their name, age, and city redacted by following the process defined at http://so.md/expungeme.