LEONARDTOWN, Md. (Sept. 25, 2014)—The St. Mary's County Sheriff's Office Vice Narcotics Division today released the following incident and arrest reports. The Division is an investigative team comprised of detectives from the St. Mary's County Sheriff's Office and Federal Drug Agents (HIDTA Group 34). The Division was established on September 1st, 2007.
HEROIN: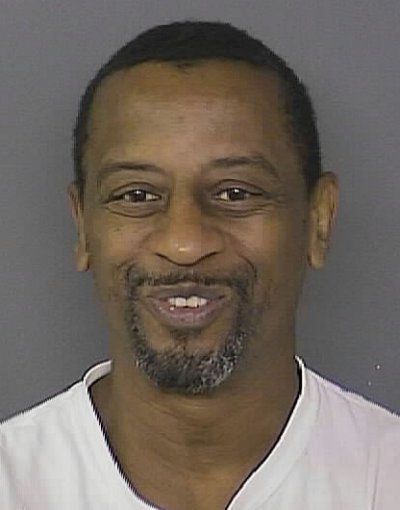 Frederick Kevin Bunter, 54, of Lexington Park, was identified as a distributor of heroin in the Lexington Park area. A search and seizure warrant was obtained and executed on his home. A search of the home revealed heroin, marijuana and related paraphernalia. Additional charges are pending a review with the state's attorney.
FIREARM, COCAINE: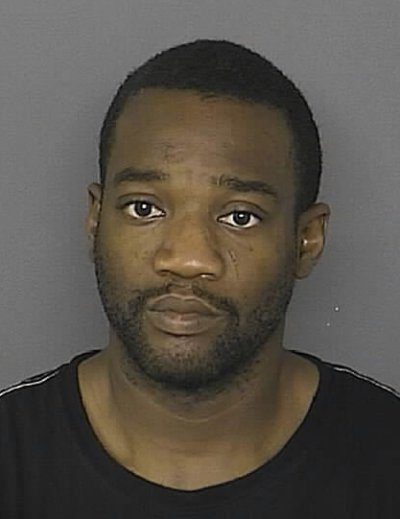 Joseph Aloysius Toney, 33, of California, was indicted and charged with Possession of a Firearm by a Prohibited Person and Possession of Cocaine.
OXYCODONE: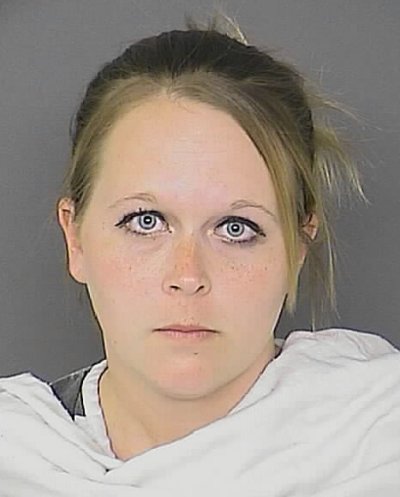 Undercover detectives observed Kendra Leann Armold, 27, of Ridge, distribute oxycodone to another person. Suspect Armold was indicted and is currently awaiting arraignment in the Circuit Court.
OXYCODONE: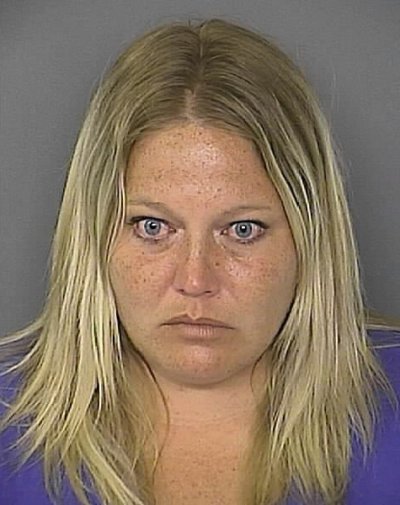 Detectives identified Krystie Nicole Fluery, 37, of Hollywood, as a distributor of oxycodone. Detectives conducted undercover purchases of oxycodone which led to suspect Fluery being indicted by the St. Mary's County Grand Jury for Distribution of Oxycodone and Conspiring to Distribute Oxycodone.
MARIJUANA: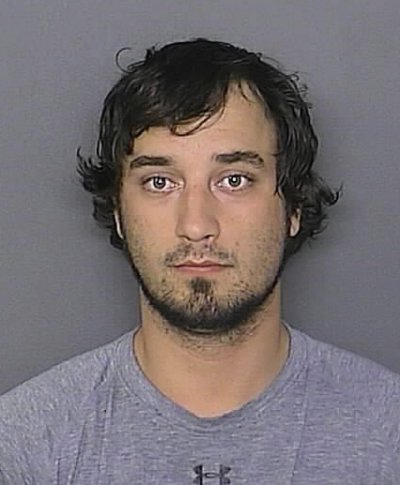 Jason Andrew Junge, 26, of Hollywood, was indicted after detectives recovered more than one pound of marijuana and distribution paraphernalia inside his home during a search and seizure warrant. Additional information was uncovered during a search of electronic equipment seized from his home and he was indicted and charged for Possession of Marijuana with the Intent to Distribute.
Disclaimer: In the U.S.A., all persons accused of a crime by the State are presumed to be innocent until proven guilty in a court of law. See: http://somd.me/presumed-innocence. Additionally, all of the information provided above is solely from the perspective of the respective law enforcement agency and does not provide any direct input from the accused or persons otherwise mentioned. You can find additional information about the case by searching the Maryland Judiciary Case Search Database using the accused's name and date of birth. The database is online at http://somd.me/mdcasesearch . Persons named who have been found innocent or not guilty of all charges in the respective case, and/or have had the case ordered expunged by the court can have their name, age, and city redacted by following the process defined at http://somd.me/expungeme .