LEONARDTOWN, Md. (June 17, 2014)—The St. Mary's County Sheriff's Office Vice Narcotics Division released the following incident and arrest reports. The Division is an investigative team comprised of detectives from the St. Mary's County Sheriff's Office and Federal Drug Agents (HIDTA Group 34). The Division was established on September 1st, 2007.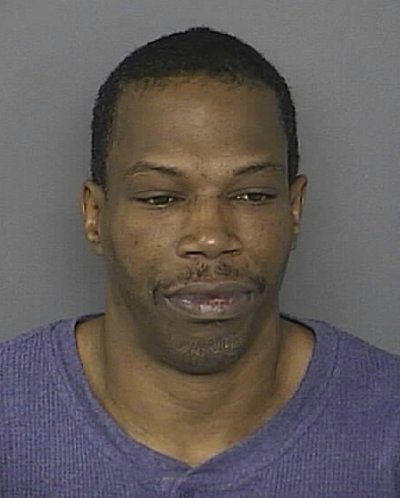 PAROLE VIOLATION: Detectives indicted Eldridge Eugene Shade, a/k/a "Al," 48, of Mechanicsville, pictured above, as a result of a search and seizure warrant that was executed on his home February 7th of this year. Suspect Shade was subsequently arrested for a parole violation and returned to the Department of Corrections. The latest charges were placed on suspect Shade during a recent court proceeding.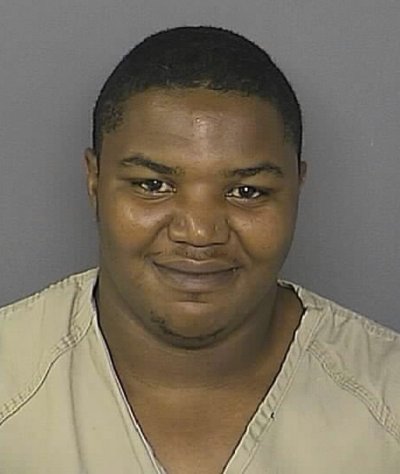 FELONY DRUG WARRANT: Jeffrey Neil Shade, 29, of Hollywood, pictured above, was observed to the rear of a residence on Independence Drive in Mechanicsville by narcotics detectives. An officer recognized Shade as being wanted on an open felony drug warrant. Assistance was requested from the Patrol Division and Deputy Dina Beasley responded. As she approached Shade, he fled on foot and deputies pursued eventually placing him into custody. Suspect Shade discarded a baggie with approximately $400.00 worth of cocaine during his attempted escape. Also recovered from his person at the time of apprehension was a cellular phone, $125.00 and a quantity of synthetic marijuana. Additional charges are pending a review with the state's attorney.
Disclaimer: In the U.S.A., all persons accused of a crime by the State are presumed to be innocent until proven guilty in a court of law. See: http://somd.me/presumed-innocence. Additionally, all of the information provided above is solely from the perspective of the respective law enforcement agency and does not provide any direct input from the accused or persons otherwise mentioned. You can find additional information about the case by searching the Maryland Judiciary Case Search Database using the accused's name and date of birth. The database is online at http://somd.me/mdcasesearch . Persons named who have been found innocent or not guilty of all charges in the respective case, and/or have had the case ordered expunged by the court can have their name, age, and city redacted by following the process defined at http://somd.me/expungeme .