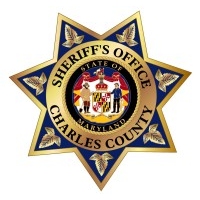 LA PLATA, Md. (Jan. 25, 2014)—The Charles County Sheriff's Office today released the following incident and arrest reports.
ATV CRASH: On Jan. 21 at 7 p.m., officers responded to the 8800 block of Penns Hill Road in La Plata for the report of a crash involving an ATV and a pick-up truck. A preliminary investigation showed the driver of the ATV was operating the vehicle on Penns Hill Road when he was struck by a pick-up truck that had just rounded a curve. The ATV did not have any lights on and was not visible to the driver of the truck. The operator of the ATV, 21, of La Plata, was transported to Charles Regional Medical Center with serious injuries. The driver of the truck stayed on the scene and he was not injured. PFC P. Hood is investigating.
DISCOVERY CHANNEL FILMS REENACTMENT OF CRIME SCENE: On Thursday, Jan. 23 a production crew with the Discovery Channel filmed a reenactment of a shooting that occurred years ago. Filming started at 8:30 p.m. on Radio Station Road in La Plata. This is not the actual site where the shooting occurred; rather, it is a location that is similar in composition and a safer area to film. Two officers were hired to assist with traffic and safety. There were no sounds of gunshots; all sound effects will be done in the studio. The actual case will be profiled on the Discovery Channel sometime in the spring.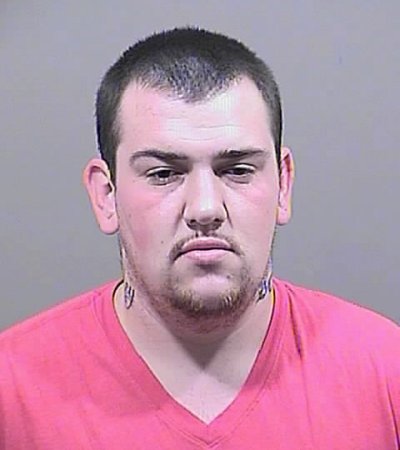 Brian Christopher Webb, 23, of Indian Head, Md.
CRIME SOLVERS CASE: Charles County Crime Solvers is offering a cash reward for information leading to the whereabouts of Brian Christopher Webb, 23, of Indian Head. Webb currently has three open warrants for failure to appear in court on a drug charge and violating probation relating to drug charges and traffic charges. Webb is 5'9" and weighs about 230 pounds. He has tattoos on his left hand, on his right hand on his neck. Anyone with information about Webb's whereabouts is asked not to approach him but rather call the CCSO Warrant Unit at (301) 932-2222. Charles County Crime Solvers is offering a cash reward of up to $1,000 for information leading to his arrest. Tipsters wishing to remain anonymous may contact Crime Solvers at 1-866-411-TIPS or Text CHARLES + your tip to CRIMES or visit
http://www.ccso.us
to submit a web tip. For additional information about Crime Solvers see
http://www.charlescountycrimesovlers.com.