LA PLATA, Md.—Six Charles County Public Schools teachers were recently honored by the Southern Maryland Electric Cooperative (SMECO) for their accomplishments in the area of mathematics and science.
Honored as Outstanding Mathematics Teachers of the Year were: Amy Striker, Mary B. Neal Elementary School; Bethany Berkowitz, General Smallwood Middle School; and Gina Tallon, Westlake High School. Honored as Outstanding Science Teachers of the Year were: Jessica Ramey, Theodore G. Davis Middle School; Diane Fisher, John Hanson Middle School; and Karena Bennett, Maurice J. McDonough High School.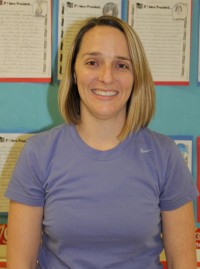 Amy Striker
Striker teaches fourth-grade general mathematics and has been at Neal for the past four years. She creates interesting and exciting lessons for her students and provides guidance to other teachers about math instruction. Striker was selected to serve as a master teacher last year as part of the Educator Effectiveness Academy for the Maryland State Department of Education (MSDE). She is also the co-chair of the Neal focus group on mathematics curriculum and will participate in staff trainings this summer on changes to be implemented into mathematics curriculum.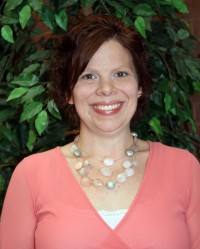 Bethany Berkowitz
Berkowitz teaches seventh-grade Algebraic Thinking and has been teaching at Smallwood for the past three years. She serves as the math department chair and differentiates her teaching methods to reach all types of learners. Her lessons incorporate both hands-on and student-led learning activities in order for her students to better understand the material. She also works with students during Smallwood's after-school and summer math programs. In addition to working with other math teachers at Smallwood, Berkowitz has also helped write curriculum at the county level.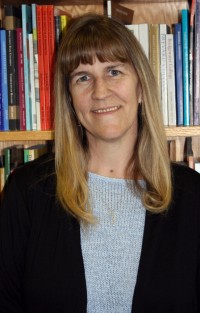 Gina Tallon
Tallon teaches Elementary Algebra II and Advanced Placement (AP) calculus, and has been teaching at Westlake for the past 18 years. She is the math department chair and sets high expectations for her students. She strives to turn her students into effective problem solvers and provides them with challenging, yet exciting lessons. Tallon works with students who need additional time to pass the High School Assessment (HSA) in algebra and works with each student to ensure they receive assistance in all areas they need to strengthen. She also volunteers a lot of her free time to tutor students and sponsors the Westlake math team. Tallon is also an integral part of the ACT/SAT committee and AP team at Westlake.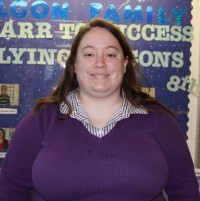 Jessica Ramey
Ramey teaches sixth-grade science and has been teaching at Davis since the school opened in 2009. Her lesson plans focus on three areas of scientific concepts: geology, meteorology and astronomy, and engage students in learning about Earth, the solar system, the weather and the rock cycle. She is the science department chair and coordinates the Davis science fair annually. Ramey has completed professional development courses through the Space Foundation and is a member of the National Science Teachers Association. She has also served as a coach to the robotics team and as a teacher mentor for the Naval Surface Warfare Center's (NSWC) science, technology, engineering and mathematics (STEM) summer academy.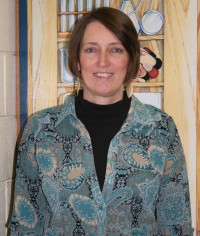 Diane Fisher
Fisher teaches seventh-grade life science and has been teaching at Hanson for the past 20 years. During her teaching career, Fisher has taught both sixth- and seventh-grade science classes and creates lessons that adapt to fit the learning needs of all students. Through a combination of hands-on activities and investigative lab exercises, Fisher's students learn about challenging concepts in fun ways. She also helps coordinate student service learning opportunities and promotes team work among her students. In addition to her teaching responsibilities, Fisher also co-sponsors the Mathematics, Science and Engineering Achievement (MESA) team and manages the school store.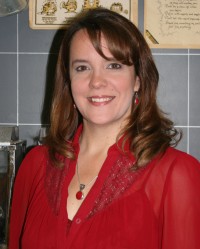 Karena Bennett
Bennett teaches honors Biology and AP Biology and has been teaching at McDonough for the past 15 years. She holds high expectations for her students and creates engaging and exciting lesson plans to peak the interests of all learners. She also strives to ensure each of her students in successful in the classroom. In addition to teaching Biology, Bennett is also the science department chair and serves as a teacher mentor. She also is a member of the McDonough school improvement team and coaches the envirothon team.
The teachers were nominated for the award by staff, students and parents. Each was chosen for their outstanding performance in the areas of creativity, rapport with students, enthusiasm for teaching, professionalism and innovative teaching methods. They were honored by SMECO April 18 during a ceremony.
Source: Charles County Public Schools