LEONARDTOWN, Md. (February 28, 2012)—The St. Mary's County Bureau of Criminal Investigations (BCI) Narcotics Division has released the following incident and arrest reports. The Division is an investigative team comprised of detectives from the St. Mary's County Sheriff's Office, Maryland State Police Drug Enforcement Division, and Federal Drug Agents (HIDTA Group 34). The Division was established on September 1st, 2007 and is based in St. Mary's County.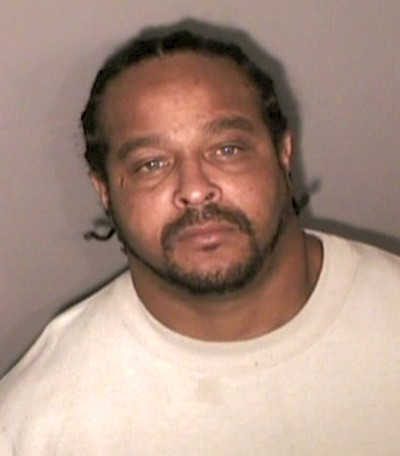 Norman Kenneth Dickerson, Sr., 51.
INTENT TO DISTRIBUTE CRACK COCAINE: Norman Kenneth Dickerson, Sr., 51, was arrested after Vice Narcotics Detectives received an arrest warrant related to his drug trafficking network. Suspect Dickerson was found to be in possession of crack cocaine in sufficient quantity to indicate intent to distribute. He was originally held without bond.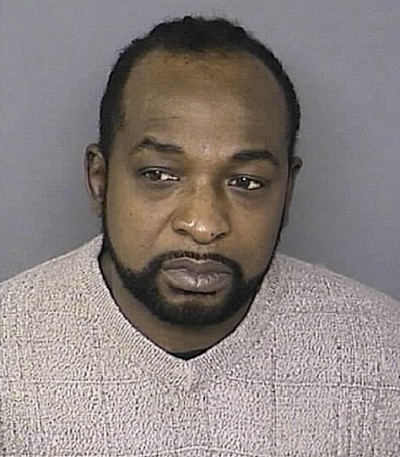 John Francis Stewart, 54.
INTENT TO DISTRIBUTE MARIJUANA: John Francis Stewart, 54, was arrested after Narcotics Detectives found him in possession of marijuana in sufficient quantity to indicate intent to distribute.
DRUG RAID: Vice Narcotics Detectives conducted a several week long investigation into possible drug dealing in a Lexington Park neighborhood. As a result, a search and seizure warrant was obtained and executed. Three suspects were observed by Detectives through a window preparing cocaine for consumption as the Officers readied to enter the home.
Vice Narcotics Detectives, assisted by the Emergency Services Team and the K-9 Unit, executed the warrant and upon entering the home numerous items of evidence were recovered. These items included cocaine located inside a microwave in the process of being converted from powder cocaine to crack cocaine, more than $12,600 in cash, nearly $1,000 in crack cocaine, $100.00 worth of marijuana, State of Maryland Independence Subsistence Cards, seven cellular phones, digital scales, four televisions, a laptop and other electronic devices deemed profits from drug sales. The following individuals were arrested: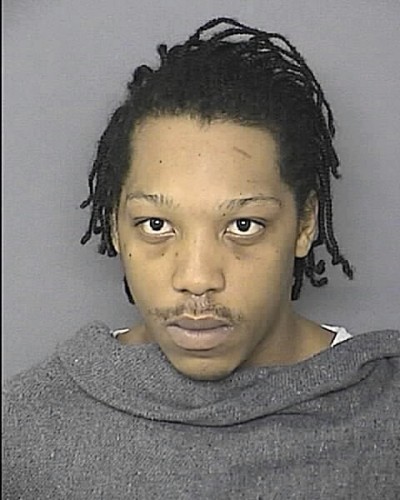 Marcus Tyreke Chase (Age 26 of Lexington Park)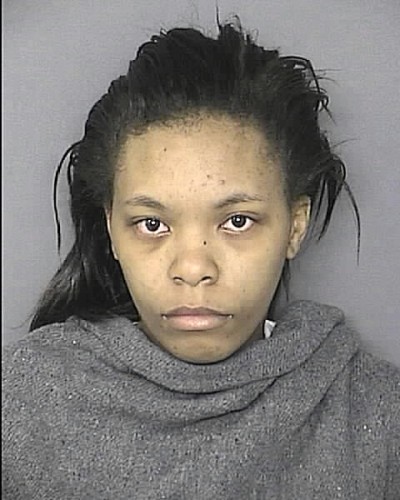 Sharia Natalie Buck (Age 24 of Lexington Park)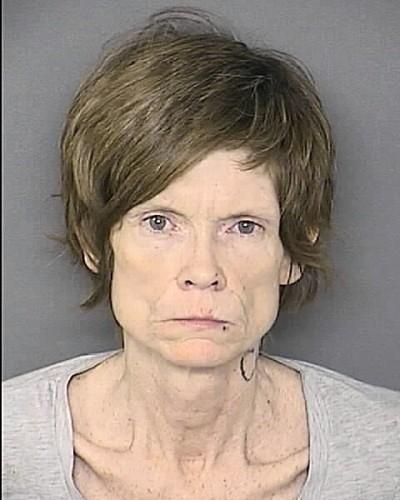 Lisa Marie Tippett (Age 46 of Lexington Park)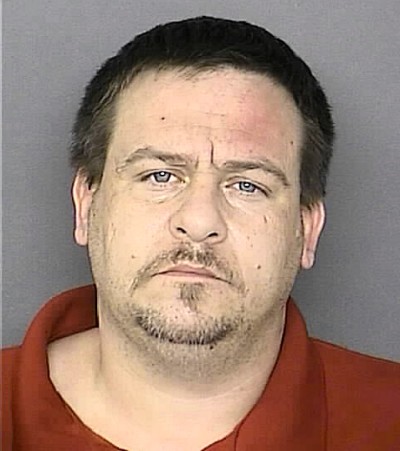 Jeffrey Glenn Burch (Age 37 of Lusby)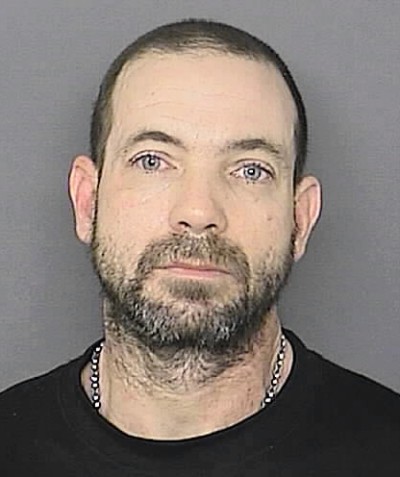 James Alfred Illenburger (Age 45 of Lusby)
Additional charges and arrests are pending a State's Attorney's Office review.