LEONARDTOWN, Md. (February 1, 2012)—The St. Mary's County Bureau of Criminal Investigations (BCI) Narcotics Division released the following incident and arrest reports. The Division is an investigative team comprised of detectives from the St. Mary's County Sheriff's Office, Maryland State Police Drug Enforcement Division, and Federal Drug Agents (HIDTA Group 34). The Division was established on September 1st, 2007 and is based in St. Mary's County.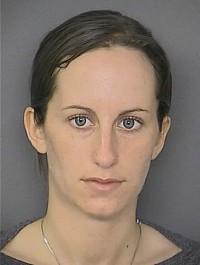 DRUG DISTRIBUTION: Meghan Frances Coll, 24, of Park Hall, was arrested on two open indictments which were obtained by Vice Narcotics detectives. Suspect Coll was charged with Distribution of a Prescription Medication, Conspiring to Distribute Oxycodone as well as Conspiring to Introduce Contraband into a Correctional Facility. She was originally held without bond.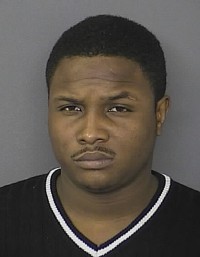 PRESCRIPTION FRAUD: Devone Articis Hall, 33, was arrested on an open grand jury indictment for Prescription Fraud and Possession of Prescription Medication with the Intent to Distribute. Suspect Hall was a major distributor of prescription medication, mainly Oxycodone on the streets of St. Mary's County. Suspect Hall utilized pharmacies in several jurisdictions to include Charles, St. Mary's, Calvert, and Prince George's Counties. Suspect Hall conducted his Oxycodone trafficking network with the assistance of multiple other suspects, some of which have already been charged. Suspect Hall was also charged with a Violation of Probation and an open warrant for Assault Second Degree. He is currently housed in the St. Mary's County Detention Center on a No Bond status.