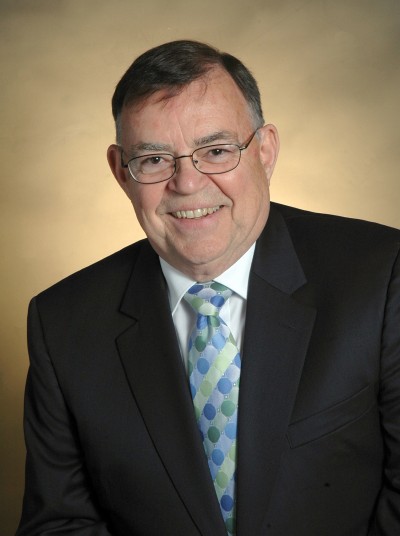 Ronald G. Cunningham.
LA PLATA, Md. (January 4, 2012)—Career educator and Charles County Public Schools Deputy Superintendent Ronald G. Cunningham passed away suddenly on Dec. 31, 2011. Cunningham, who was a former teacher, principal and regional administrator, served as Charles County Public Schools associate and deputy superintendent for the past 14 years.
"Mr. Cunningham was my colleague and personal friend. He was the person who handled the day-to-day operations of the school system and supervised the principals. Most of all, he was student-centered. He loved children and made sure that the best interest of children was at the core of each decision. Mr. Cunningham was well respected, and we are saddened by his death. This is a tremendous loss for the students and staff of Charles County Public Schools and for Charles County," Superintendent James E. Richmond said.
Mr. Cunningham started his career with Charles County Public Schools in 1994 as a regional administrator. In 1997, he was appointed associate superintendent of schools and in 2005 was named as deputy superintendent.
Mr. Cunningham began his career in education in 1964 as a social studies teacher at Crossland High School in Prince George's County. He also taught at Surrattsville High School before moving into administrative positions. From 1979 to 1994, he served in various administrative positions in Prince George's County Public Schools, including 10 years as a high school principal. He served as principal at Bladensburg High School from 1984-1988 and at High Point High School in Beltsville from 1988-1994.
Mr. Cunningham earned his bachelor's degree from Indiana State College in Pennsylvania and his master's degree from Georgetown University. Additionally, he earned his administrative certification in education from George Washington University in Washington, D.C.
Recently, Mr. Cunningham was honored as the 2011 Maryland School Counselor Association (MSCA) Advocate of the Year for his support for counselors and their work.
Mr. Cunningham lived in Charles County for more than 35 years.
Source: Charles County Public Schools