CALIFORNIA, Md. (December 21, 2011)—Police in Calvert County today announced that they made four arrests during a DUI roadblock on Friday, December 16. Only one arrest was DUI related; charges in the other three arrests ranged from stolen license plates to possession of illegal drugs and paraphenalia.
The checkpoint was set up on Route 260 in the area of Twin Shields Drive in Dunkirk and ran from approximately 7 p.m. until approximately 9:30 p.m. Police say this location was selected based on statistical data compiled by the Calvert County Traffic Safety Council in reference to alcohol related crashes and alcohol related arrests.
A total of 1,054 vehicles entered the checkpoint and were given an informational pamphlet regarding Maryland's DUI laws. Police say a total of 5 people were tested when alcohol was detected; only one person was arrested for a DUI related offense.
The following four individuals were charged: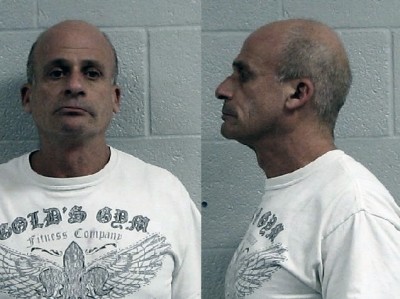 -- David Jerome Borak, 51, of Chesapeake Beach was charged with theft under $100 for stolen registration plates and driving while suspended. Borak was also had an open arrest warrant for fraud through Montgomery County.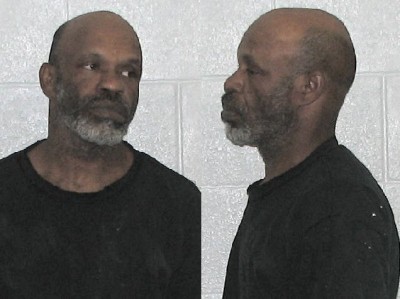 -- Melvin William Brown, 50, of Dunkirk, was charged with False Statement to a Peace Officer, Possession of a Controlled Dangerous Substance, Possession of CDS Paraphernalia, Driving While Suspended, Driving while displaying Suspended Registration, and other traffic related offenses.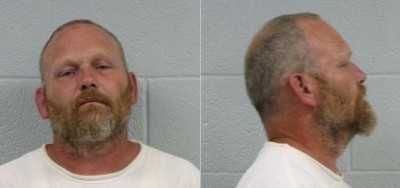 -- Stephen Clyburn, 51, of Dunkirk, was charged with Possession of CDS Paraphernalia.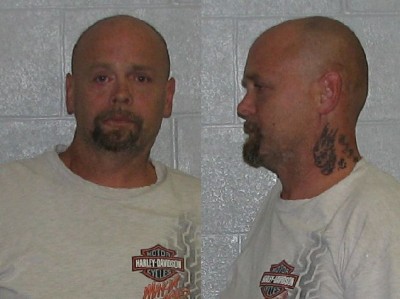 -- Mark Edmund Robinson, 48, of Chesapeake Beach, was charged with driving under the influence of alcohol and other related traffic offenses.
The operation was conducted by members of the Calvert County Sheriff's Office and the Maryland State Police. Funding for the checkpoint was provided from grant funds through the Maryland Highway Traffic Safety Office's Checkpoint/Strikeforce program.