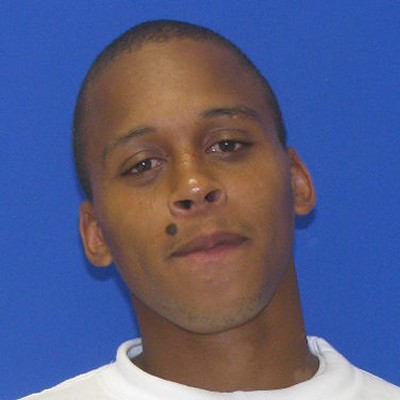 Wendell L. Blackiston, 24, of Leonardtown, is being sought by police for allegedly stabbing two other young men during an altercation at Catamarans in Solomons early Monday morning (Photo: CIT).
CALIFORNIA, Md. (September 7, 2011)—Authorities in Calvert Co. have issued an arrest warrant for a 24-year-old Leonardtown man in connection with two stabbings that occurred at Catamarans Restaurant in Solomons early Monday morning around 1:00 a.m. Police believe that Wendell L. Blackiston is responsible for injuring Demetrick N. Maddox, 24, and Skyla J. Whalen, 19, both of Lexington Park during a fight inside the popular drinking establishment.
The Calvert County Sheriff's Office was advised that two victims suffering from stab wounds were being treated at St. Mary's Hospital in Leonardtown. Trooper First Class Greggs of the Calvert Investigative Team (C.I.T.) went to the hospital to investigate. He subsequently determined that Blackiston was responsible for the injuries to both men.
Whalen was treated and released from St. Mary's Hospital with non-life threatening injuries. Maddox was subsequently flown to Washington Hospital Center with life threatening injuries.