Charles County Crime Solvers Offering Cash Reward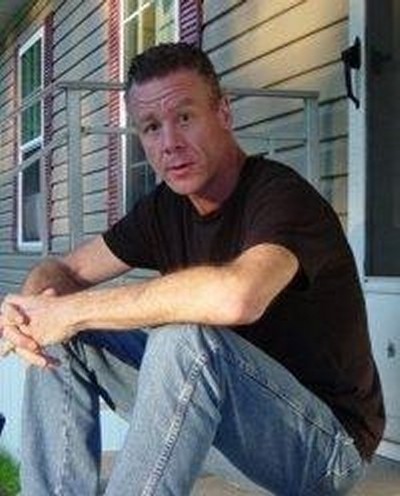 Thomas Mark Roepcke, 47, of Port Tobacco, was hit by a car while riding his bicycle on Chapel Point Road in Point Tobacco. Mr. Roepcke was transported to a hospital in critical condition after laying along side of the road for approximately 5 hours before being found by a citizen. The driver of the vehicle fled the scene and police are seeking the public's help in finding him or her.
LA PLATA, Md. (September 2, 2011)—The Charles County Sheriff's Office, Traffic Operations Unit, is seeking the identity of the driver of a vehicle that struck a bicyclist and fled the scene. The crash occurred on Chapel Point Road near Taurus Lane in Port Tobacco between Thursday, Sept. 1 at 10 p.m. and Friday, Sept. 2 at 3 a.m.
The victim, Thomas Mark Roepcke, 47, of Port Tobacco, was found unconscious on the side of the road by a passerby. He was transported to a hospital in critical condition.
Officers with the Traffic Operations Unit located a witness who reported seeing the victim heading south in that area at about 10 p.m. After processing the scene, it appears the striking vehicle was heading north on Chapel Point Road when it struck the victim. Evidence shows the striking vehicle is a silver-colored passenger car which should have damage on the driver's side including the side view mirror, headlight assembly, and windshield.
Anyone with information is asked to call Cpl. J. Hopkins at 240-299-3949. Crime Solvers is offering a cash reward of up to $1,000 for information leading to the arrest and indictment of the suspect. Callers wishing to remain anonymous may contact Crime Solvers at 1-866-411-TIPS or Text CHARLES + your tip to CRIMES or visit
www.ccso.us
to submit a web tip. All callers remain anonymous.