LEONARDTOWN, Md. (May 3, 2011)—The St. Mary's County Sheriff's Office today released the following incident and arrest reports.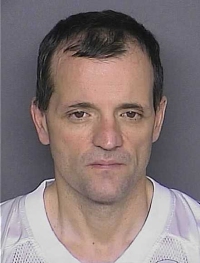 DISORDERLY CONDUCT: On May 2, deputies responded to Hillary Court in Lexington Park for a report of an intoxicated individual disturbing the peace. Investigation revealed Thomas James Mezzacapo, 45, of Lexington Park, was yelling in the street and banging on neighbors doors causing a disturbance. Mezzacapo's behavior began at 1:00 a.m. and continued on an off through the night until neighbors called the police at approximately 7:50 a.m. Deputies approached Mezzacapo and noticed he was carrying a half empty beer bottle and had a strong odor of an alcoholic beverage upon his breath and person. Deputies attempted to interview Mezzacapo but he was extremely uncooperative. Mezzacapo was arrested and charged with disturbing the peace and disorderly conduct.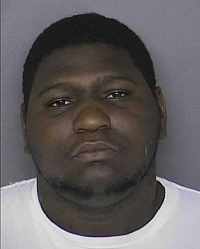 SECOND DEGREE ASSAULT: On May 2 at approximately 6:20 a.m., deputies responded to an assault in progress call. Investigation revealed James Antonio Williams, 23, of Lexington Park, was engaged in a verbal dispute with the victim which escalated into a physical assault when Williams grabbed and slapped the victim. Williams was arrested and charged with second degree assault.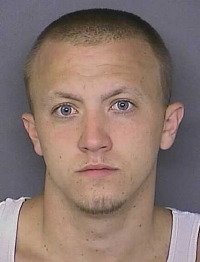 SECOND DEGREE ASSAULT, THEFT: On Mary 2, deputies responded to Deerfield Road in Leonardtown for a report of a theft. Investigation revealed Ryan Marshall Edwards, 22, of Leonardtown, entered the victim's vehicle and removed currency and a debit card. When the victim confronted Edwards he pushed her against the wall. The debit card was located in Edwards' possession. Edwards was arrested and charged with theft and second degree assault.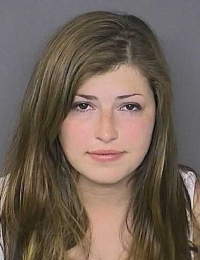 FOURTH DEGREE BURGLARY: On May 3 at approximately 1:50 a.m., deputes responded to St. Mary's College for a report of a burglary. Investigation revealed Cary Goddard Zon, 20, of Washington, D.C., who is not a student at the college, entered the Athletic and Recreation Center after the building was closed and the doors secured. Zon was caught inside of the building by campus security. Zon was charged with fourth degree burglary.