LEONARDTOWN, Md. (May 2, 2011)—The St. Mary's County Bureau of Criminal Investigations (BCI) Narcotics Division today released the following incident and arrest reports. The Division is an investigative team comprised of detectives from the St. Mary's County Sheriff's Office, Maryland State Police Drug Enforcement Division, and Federal Drug Agents (HIDTA Group 34). The Division was established on September 1st, 2007 and is based in St. Mary's County.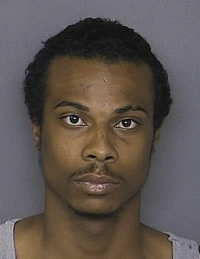 DISTRIBUTION OF MARIJUANA: Vice narcotics detectives began an investigation into Suspect Dewayne Carlton Gantt, Jr., age 20, of Lexington Park, and his alleged distribution of marijuana. Detectives made undercover purchases of marijuana from Suspect Gantt during the course of the investigation. He was indicted and subsequently arrested. He was originally held without bond on multiple counts of Distribution of Marijuana.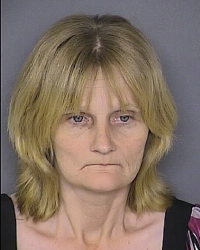 PRESCRIPTION FRAUD: Barbara Willingham Culp, 46, of Mechanicsville, was arrested after she uttered multiple fraudulent prescriptions and obtained nearly 250 Oxycodone pills. She was charged with several counts of counterfeiting a prescription and fraud.