LEONARDTOWN, Md. (January 21, 2011)—The St. Mary's County Bureau of Criminal Investigations (BCI) Narcotics Division recently released the following incident and arrest reports. The Division is an investigative team comprised of detectives from the St. Mary's County Sheriff's Office, Maryland State Police Drug Enforcement Division, and Federal Drug Agents (HIDTA Group 34). The Division was established on September 1st, 2007 and is based in St. Mary's County.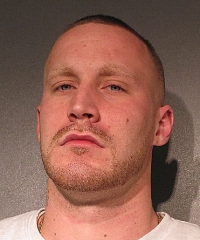 INDICTMENT FOR OXYCODONE DISTRIBUTION: David Thomas Dillow, age 25, of Hollywood, was indicted and subsequently arrested for Possession of Oxycodone with the Intent to Distribute. He is currently incarcerated in the St. Mary's County Detention Center and is awaiting arraignment.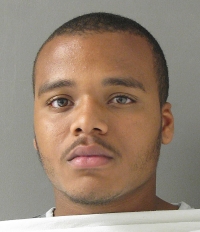 INDICTMENT FOR COCAINE DISTRIBUTION: Tyreke Delante Butler, age 19, of Lexington Park, was arrested after vice narcotics detectives received a Grand Jury indictment for Butler's arrest. Undercover purchases of cocaine were conducted and a handgun was recovered as a result of this investigation. The serial number on the handgun was obliterated. He was originally held without bond.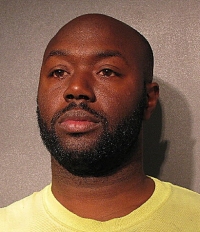 INDICTMENT FOR MARIJUANA DISTRIBUTION: Charlie Earl Horn, a/k/a "Squeak," age 36, of Lexington Park, was indicted after several undercover purchases of marijuana were made by vice narcotics detectives. A search and seizure warrant was executed on his residence and a large amount of marijuana was recovered. Suspect Horn is a subsequent offender.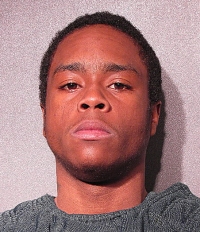 MARIJUANA DISTRIBUTION: Todd Antonio Foster, age 21, of Lexington Park, was arrested and charged with distribution of marijuana, possession with the intent to distribute marijuana, and utilizing a firearm while trafficking drugs. He was originally held without bond.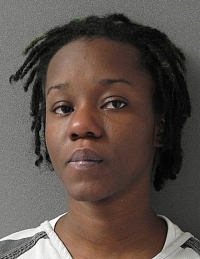 MANUFACTURING MARIJUANA: Tyesha Aquilla Jones, age 29, was charged with manufacturing marijuana after vice narcotics detectives discovered she was growing marijuana. Evidence suggests that same marijuana was being prepared for sale.