LEONARDTOWN, Md. (Sept. 16, 2010) - The St. Mary's County Bureau of Criminal Investigations (BCI) Narcotics Division today released the following incident and arrest reports. The Division is an investigative team comprised of detectives from the St. Mary's County Sheriff's Office, Maryland State Police Drug Enforcement Division and Federal Drug Agents (HIDTA Group 34). The Division was established on September 1st, 2007 and is based in St. Mary's County.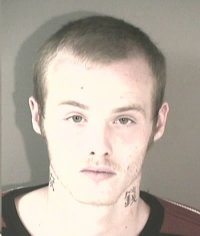 OXYCODONE DISTRIBUTION: Matthew Paul Derry, 23 of Lexington Park, was identified through various sources as being a distributor of prescription medication, namely Oxycodone. An undercover investigation concluded with purchases of Oxycodone from Suspect Derry. After a case review with State's Attorney Richard D. Fritz and presentation to the St. Mary's County Grand Jury, an arrest warrant was issued and served.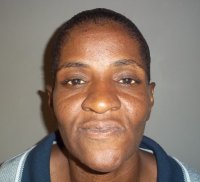 COCAINE DISTRIBUTION: Detectives made undercover purchases of cocaine from Suspect Allison Meagan Williams, a/k/a "Alli Mo," age 46 of Lexington Park, and she was indicted through the Grand Jury for those charges. She was arrested and is awaiting a hearing in the Circuit Court.