LEONARDTOWN, Md. (mAY 24, 2010) - The St. Mary's County Bureau of Criminal Investigations (BCI) Narcotics Division today released the following incident and arrest reports. The Division is an investigative team comprised of detectives from the St. Mary's County Sheriff's Office, Maryland State Police Drug Enforcement Division and Federal Drug Agents (HIDTA Group 34). The Division was established on September 1st, 2007 and is based in St. Mary's County.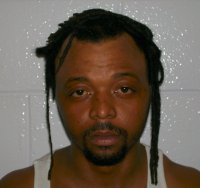 POSSESSION OF MARIJUANA WITH INTENT TO DISTRIBUTE: Detectives reviewed facts and evidence gathered from a search and seizure warrant related to Sheldon Lvonne Curtis, 29 of Great Mills, with State's Attorney Richard D. Fritz. The case was presented to the Grand Jury for St. Mary's County and an arrest warrant was issued. Suspect Curtis was charged with Possession of Marijuana with the Intent to Distribute as he was found to be in possession of approximately two pounds of marijuana. He is currently being held on a No Bond status.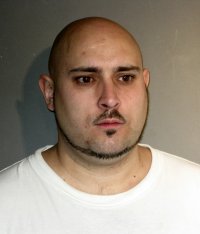 COCAINE DISTRIBUTION: Natasha Maureen Kelly, 24 of Leonardtown, and William Shawn Carter, 35 of Leonardtown, were identified as distributors of cocaine in Lexington Park. As a result of the investigation, an undercover operation was conducted. The suspects sold cocaine and conspired with each other to do so. Both were apprehended on a Grand Jury Indictment and are being held without bond.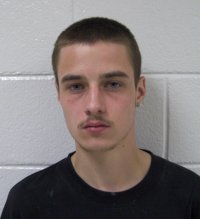 PRESCRIPTION DRUG, MARIJUANA DISTRIBUTION: Detectives received several leads in regards to possible prescription drug and marijuana distribution on Dudley Road in Mechanicville. An investigation was conducted and Timothy James Ivey, 21, was identified as the target. A search and seizure warrant was obtained and executed by the St. Mary's County Sheriff's Office Emergency Services Team on Ivey's home. Detectives seized marijuana, digital scales, more than 50 Oxycontin/Oxycodone pills (Street Value $1,800) and related paraphernalia. Suspect Ivey was arrested and charged. Additional charges are pending a review with State's Attorney Richard D. Fritz.