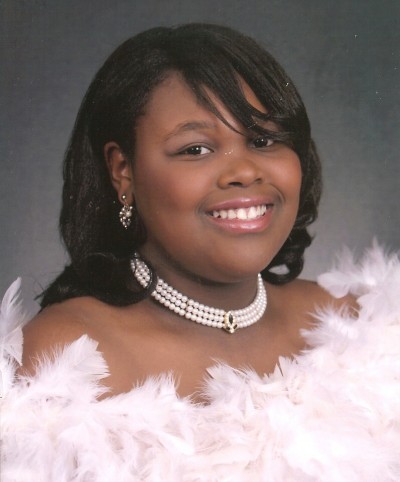 Briona Jasmine Porter, 13, was murdered in Waldorf on Friday, June 29 in a failed robbery of her family's ice cream truck. Kevin Mark Warren (pictured below) of Waldorf is wanted by police for the murder.
WALDORF, Md. - A thirteen-year-old girl is dead after being shot in the back during a botched robbery of an ice cream truck in Waldorf last Friday night. Police are searching for one suspect in the murder.
On June 29 about 11:27 p.m., Charles County Sheriff's officers responded to the 2000 block of Amber Leaf Place in Waldorf for the report of unknown trouble. Upon arrival, officers discovered the victim, Briona Jasmine Porter, 13, suffering from a gunshot wound to her back. Porter was flown by a Maryland State Police helicopter to Children's Hospital in Washington, D.C., where she was pronounced dead about 12:30 a.m. June 30. The Office of the Chief Medical Examiner ruled the cause of death as a gunshot wound and the manner of death as homicide.
According to police, Porter was with her mother and her aunt in a family-owned ice cream truck testing new equipment on Robinson Place in Waldorf. A male suspect approached the truck and announced a robbery. He brandished a handgun and pointed it at the victims. The driver of the ice cream truck realized a robbery was occurring and began to drive away. The suspect fired the gun multiple times into the truck. One of the shots struck Porter. The family then drove to nearby Amber Leaf Place and notified police.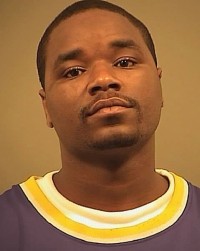 Detectives with the Charles County Major Crimes Unit have identified the suspect as Kevin Mark Warren of Waldorf (pictured at left). Police have obtained a warrant for Warren's arrest for first-degree murder. Anyone with information about Warren's whereabouts is asked to notify police immediately. Information can by provided anonymously by calling Crime Solvers at 1-866-411-TIPS. Crime Solvers is offering a reward of up to $1,000 for information that leads to Warren's arrest. Police say Warren should be considered armed and dangerous.