Posted on
On August 12th, 2005 at 6:51 pm, Dfc Foote responded to the S&S Seafood located at 2853 Chesapeake Beach Road West, Owings, Md. for a reported Armed Robbery. An African American male entered the store, showed a handgun and demanded money. The store employee complied and the suspect fled the area in an unknown direction. Cpl Hollinger of the Calvert Investigative Team is investigating this case.
Featured Sponsor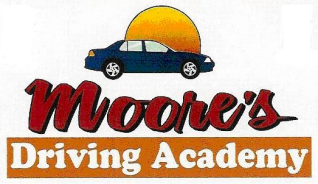 Moore's Driving Academy
Moore's Driving Academy offers the basic driver's course for new drivers, as approved by MVA.
More Recent News Articles