Current Stories:
[ More Current News Stories... ]

News Archive: [ 2014 ] [ 2013 ] [ 2012 ] [ 2011 ] [ 2010 ] [ 2009 ] [ 2008 ] [ 2007 ] [ 2006 ] [ 2005 ] [ VFD News ]

Other News Sections:

Announcements:
Forums: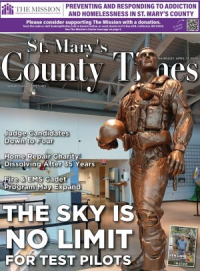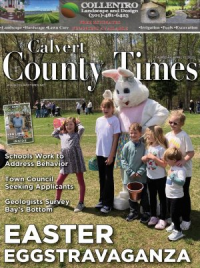 Posted on September 24, 2009
LEONARDTOWN, Md. (Sept. 24, 2009) -- As a consequence of state budget cuts for county health departments, the St. Mary's County Health Department has announced twelve layoffs.

The full-time equivalent positions include five office services clerks, two health records technicians, a building services worker, two environmental health aides, a licensed practical nurse and a Community Health Nurse program supervisor.

"This decision was a hard one," stated Dr. William Icenhower, Health Officer, in a statement. "The Health Department has incurred a $600,000 cut from the State of Maryland for the current year. This is $435,000 of core funding and approximately $90,000 each on two grants (Resource Coordination and Cigarette Restitution Funding)."

The elimination of these positions will impact services to citizens. Services provided by the Health Department will continue, but processing and response times will be increased. The Department will also need to reduce tobacco cessation classes, health screenings, and health education classes.

Employees were notified of the reductions in staff and programs this week. For more information on the St. Mary's County Health Department, call 301-475-4330 or visit http://www.smchd.org/ .

Source: St. Mary's County Government
Headline News Main Page
Discuss This Article in the Forums (or comment below)

Reader Comments Appear Below the Advertisement
FEATURED SPONSOR
Jerry's Subs & Pizza
Now serving breakfast! Voted #1 cheesesteak in the Washington area.