Current Stories:
[ More Current News Stories... ]

News Archive: [ 2014 ] [ 2013 ] [ 2012 ] [ 2011 ] [ 2010 ] [ 2009 ] [ 2008 ] [ 2007 ] [ 2006 ] [ 2005 ] [ VFD News ]

Other News Sections:

Announcements:
Forums: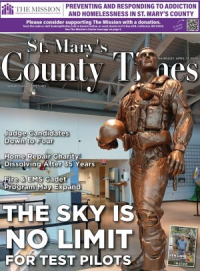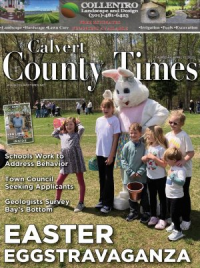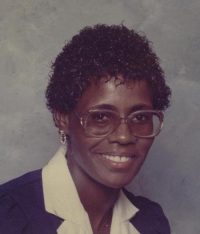 LEXINGTON PARK, Md. - Susan Victoria Proctor, age 43 of Great Mills, Md., died of injuries received when she was struck by a vehicle while she was attempting to cross a two-lane highway in Lexington Park.

According to the St. Mary's County Office, on Jan. 06 at 12:29 a.m., a 1999 Toyota Corolla was traveling south-bound on Md. Route 237 (Chancellor's Run Road) in Lexington Park. Proctor failed to yield the right of way while crossing the road on foot and was struck by the Toyota.

The Toyota was driven by Anthony K. Askew, age 26 of Lexington Park. Askew was not injured.

Proctor was transported to St. Mary's Hospital by the Lexington Park Rescue Squad where she was pronounced dead from her injuries. No contributing circumstances where uncovered on the part of the vehicle driver.

RELATED INFORMATION:

Obituary for Susan Victoria Proctor
FEATURED SPONSOR
Charles County Chamber of Commerce
Founded in 1956, the Charles County Chamber of Commerce is a private, not-for-profit organization of more than 875 member busine...