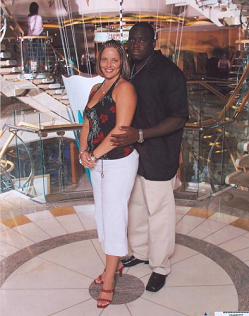 Kristi Romeo of Great Mills, MD and Robbie Reeves of Charlotte Hall, MD were married on Friday, April 14, 2006 in Fort Destin, FL. The bride is the daughter of Vicki Ferraro. The groom is the son of Diane and George Reeves.
The newlyweds spent their honeymoon in Fort Destin, FL.
Since our wedding is so far away, we will be having a party to celebrate on May 19th. Email robbiekristi@hotmail.com for info. Special Thanks to Shannon, Erika and especially Diane for all of the support!