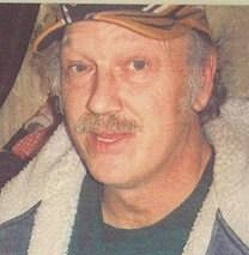 Clyde Joseph Gainer Jr. "Joe" of Charlotte Hall, Maryland passed away on Saturday June 1, 2013 at the age of 51.

Clyde is preceded in death by his father Clyde Gainer Sr. and mother Clara Gainer.

He is survived by his sister Linda Meyers, the mother of his three children June Gainer, his sons Clyde Gainer III, Christopher Gainer and Kyle Gainer, his two grandchildren, Kaylie and Dylan Gainer.

A visitation will be held at Huntt Funeral Home, 3035 Old Washington Rd Waldorf, Maryland on Sunday June 9, 2013 from 2 to 4pm and 6 to 8pm. The funeral service will be on Monday June 10, 2013 at 10am at the Huntt Funeral Home. Burial will be private at a later date.

Arrangements provided by Huntt Funeral Home.