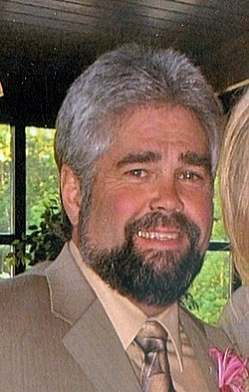 Lawrence H. Clemons 56 of Waldorf, MD died on April 15, 2013 at his home. He was born on December 23, 1956 in to Mearl and Frances Alvina Clemons.

He is also survived by his wife Cindy Clemons, sons Steven Clemons (Diana), Daniel Clemons (Chrissy), Shawn Murphy (Kelly), brothers Brian Clemons, Gary Clemons, sisters Carolyn Galyean, Lynn Farrall ,grandchildren Tristan Clemons, Serenity Clemons, Brody Clemons, Ethan Murphy, and Fayln Murphy.

Larry was a Systems Engineer for Intercom as a consultant for the U.S. State Department.

He loved riding his Harley, was a jack of all trades and loved traveling especially to the Smokey Mountains in Tennessee. He was a devoted husband and father. He also loved his family farm.

The family will receive friends on Thursday April 18, 2013 from 2 to 4 and 6 to 8pm at the Arehart-Echols Funeral Home, La Plata, MD where funeral services will be held on Friday at 11 AM.
Interment will be private.

Memorial contributions may be made to the American Cancer Society 801 Roeder Rd., Suite 800, Silver Spring, MD 20910.

Arrangements provided by Arehart-Echols Funeral Home.