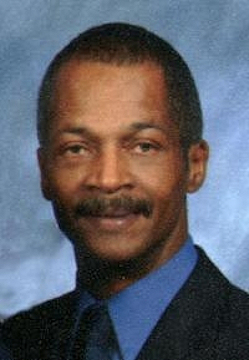 George A. Greenfield, "Nubby" born on Sept. 3, 1953 to Joseph and Mary Greenfield of Hughesville, MD. Passed away on Jan. 25, 2013 at the age of 59.

He is the beloved husband of Deanna "Deedee" Greenfield; Loving father of Darrin, Anthony, Kenya (Will) and Aaron; caring brother of Joseph Greenfield, Diane Yates, Mary, Michael and Paul Greenfield; devoted grandfather of 6 and great grandfather of 2.

Mr. Greenfield served in the United States Navy as an airplane mechanic during the Vietnam War. George was a member of the Knights of Columbus. His hobbies included fixing old cars and flying his model helicopters.

Arrangements provided by Lee Funeral Home.