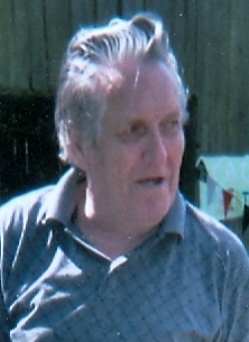 Leroy Francis Beach, 73, of Chesapeake Beach passed away December 22, 2012 at Calvert Memorial Hospital in Prince Frederick. He was born May 29, 1939 in Washington, D.C. to William Francis and Margaret (Haire) Beach.

Leroy was employed by Long Fence Company in Capitol Heights, MD. He enjoyed hunting, fishing and playing cards.

Leroy was preceded in death by wives Shirley V. Beach and Terri Ann Gammon.

He is survived by children Bob Beach of Owings, MD, Tommy Beach of Chesapeake Beach, Michelle Twigg of Chesapeake Beach, and Sean, Shyanne and Shane Gammon, all of Louisiana. Also surviving are twenty three grandchildren, one great-grandson and sisters Debbie and Carol Beach, both of Delaware.

Arrangements provided by Rausch Funeral Home.