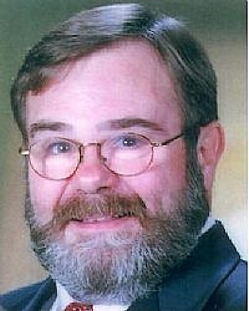 Deryl Dennis Danner, Sr. passed away peacefully in his sleep on May 20, 2011 at the age of 57.

He was a patriot that dedicated his life to his country; he retired after 20 years in the USAF and worked another 17 years with Civil Service. He was a man of deep faith and compassion and gave what he could to uplift the lives of others, sometimes through charity, other times was through words and deeds. He was a loving grandson, son, brother, husband, father, and grandfather. He will be missed.

Son of the late George Claude Danner, Jr., and the living Betty Jean Moretz. Predeceased by his father.

Survived by his mother Betty Jean Moretz of Boone, NC; wife, Kyong Ah Danner; two sons, Deryl Dennis Danner, Jr. of Cambridge, MA and Jamie Im-Danner of White Plains, MD; one daughter, Catherine Crudup of White Plains, MD; two brothers, Doug Danner of Huntersville, NC and George Danner of New London, CT; and one sister, Kweta Ponice Danner of Boone, NC. Also survived by two grandchildren, Ronnie Eugene & Kendra Sheree Crudup.

Gathering: Thursday, May 26, 2011 from 5-7PM with a Memorial Service at 7PM at Raymond Funeral Chapel, 5635 Washington Avenue, La Plata, MD 20646. Clergy: Rev. John Hyun An.

Interment: At a later date in North Carolina.

Arrangements provided by Raymond Funeral Service.