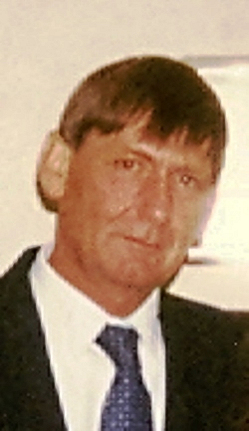 William Henry Finein, Jr., age 62, of North Beach, MD died December 20, 2010 at his home. He was born September 28, 1948 in Rochester, NY to William H. and Irene Loretta (Read) Finein, Jr. Bill was raised in Falls Church, VA and was a 1967 graduate of Bishop O'Connell High School. While in high school he played baseball on the championship O'Connell Knights Team. He also played baseball while attending Pershing College in Lincoln, NE and Old Dominion University where he transferred to in his senior year.

Bill was employed as a manager for Hatchik Supply, a swimming pool supply company for over 40 years.

He was married to Linda K. Ball in North Beach September 19, 2008.

Surviving besides his wife Linda K. Ball Finein are two sons William H. Finein IV and his wife Melanie of Pikesville, MD and Daniel P. Finein and his wife Stephanie of Delmar, MD; a step daughter Melanie White of North Beach, MD; six grandchildren; his step mother Ann Finein of Mt. Pleasant, MI and two brothers Timothy Fine and his wife Beth of Charlotte, NC and Read Finein and his wife Liz of Manassas, VA.

Arrangements provided by Rausch Funeral Home.