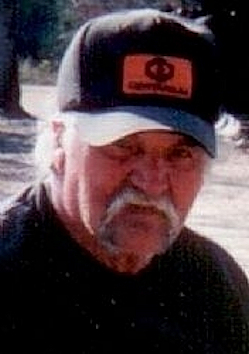 Walter Guy "Sonny" Willett, 76, of La Plata, MD, died July 11, 2011, at his residence with Hospice. Born December 8, 1934, in Pomonkey, MD, he was the son of the late Walbur Guy Willett and the late Mildred Alice Allen Willett.

Mr. Willett was a Union Carpenter for over 20 years with Carpenter's Union #1590. He was a lifetime tobacco farmer and liked hunting, fishing, blue grass music, pickin' on his guitar and grinning, and a cold can of Busch Beer.

Predeceased by his parents; one late son, Donald G. Willett; one late daughter, Deborah Willett-Parrett; one late brother, Charles Willett; and two late sisters, Catherine Gates and the late Margaret Willett.

Survived by his wife of 41 years, Marie Willett; two sons, Robert K. (Joy) Willett of Davidsonville, MD and Ronald G. Willett of La Plata, MD; two daughters, Tammy L. (Jody) Ferris of Odenton, MD and Ann M. Willett of La Plata, MD; two brothers, James (Alice) Willett of Accokeek, MD and Louis Willett of Nanjemoy, MD; one sister, Mildred Tippett of Calvert County, MD. Also survived by eight grandchildren and three great-grandchildren.

Visitation will be Friday, July 15, 2011, from 5-8 PM with Memorial Service at 7PM at Raymond Funeral Chapel, 5635 Washington Avenue, La Plata, MD 20646. Rev. Mark Roberson will officiate. Interment will be private.

Memorial contributions may be made to Hospice of Charles County, P.O. Box 1703, La Plata, MD 20646.

Arrangements provided by Raymond Funeral Service.