Knoeller, Barbara Ann
Birth: 1934-11-08 in Norfolk, Virginia
Residence: Leonardtown, Maryland
Death: Wednesday, April 24, 2013
Laid to Rest: Saturday, April 27, 2013 in the Trinity Episcopal Cemetery, St. Mary's City, Maryland
Condolences: Click to View or Post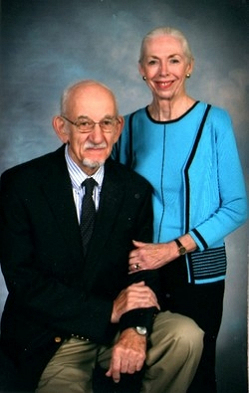 Barbara Ann Matthews Knoeller, 78, of Leonardtown, MD died April 24, 2013 at Sunrise of Fair Oaks in Fairfax County, VA. Born November 8, 1934 in Norfolk, VA, she was the daughter of the late Almond and Fanny Collins Matthews.

Mrs. Knoeller was a retired engineer, having worked for many years for the Fairfax County Department of Transportation. In retirement she was an active supporter of Sotterley Plantation and the Women's League of Voters. She was a member of Trinity Church, St. Mary's City, MD.

She is survived by her children, the Reverend Stephen Gerth of New York, NY, Donna Robbins and her husband Jack of Centreville, VA, and Ralph Gerth and his wife Ulrika of Newburyport, MA, four granddaughters, and her brothers, the Reverend Lawrence Matthews and his wife Jean of Vienna, VA and Donny Matthews and his wife Edna of Virginia Beach, VA.

The family will receive friends on Saturday, April 27, 2013 from 9:30 AM to 10:30 AM at Trinity Episcopal Church, 47477 Trinity Church Road, St. Mary's City, MD 20686. A Funeral Service will be celebrated by Reverend John Ball on April 27, 2013 at 11:00 AM in the church, followed by interment in the church cemetery.

Memorial contributions may be made to Trinity Church, PO Box 207, St. Mary's City, MD, 20686 or to the Church of St. Mary the Virgin, 145 West 46th Street, New York, NY 10036.

Arrangements by the Brinsfield Funeral Home, P.A., Leonardtown, MD.