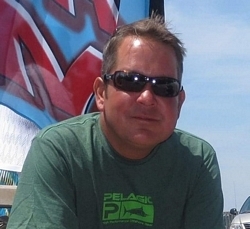 Scott Lawson Suder, 41, of Huntingtown, MD passed away on February 25, 2017 in Prince Frederick, MD. He was born on February 3, 1976 in Washington DC.
Scott is survived by his daughter, Ava Wren Suder, parents Monty and Amber Suder, his brother Monty and his wife Corinne Suder and their son Pax, and his former wife Jesi Suder.

The family will receive friends on Friday March 3, 2017 from 9:30-11 am at Our Lady Star of the Sea Catholic Church, with a mass to follow at 11 am. Interment will be private. In lieu of flowers memorial contributions may be made to Our Lady Star of the Sea School. Arrangements by Rausch Funeral Home.