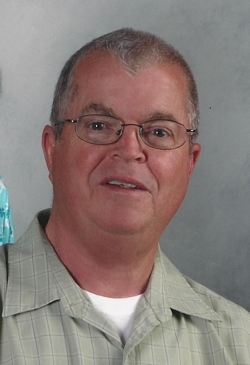 Edward Wade Sheriff, 73, of St. Leonard, MD passed away on January 19, 2016 in Waldorf, MD. Edward was born on April 4, 1942 to Jack and Elizabeth Bailey Sheriff in Atlanta, GA.

He is survived by his wife of 49 years Margaret Ann Sheriff, two sons Jeffrey W. Sheriff (Jessica) of Annapolis, MD and Michael Sheriff of St. Leonard, MD. He is also survived by his three granddaughters Olivia T Sheriff, Mackenzie W Sheriff, and Samantha J Sheriff. His siblings Jack and his wife Jan, and David and his wife Barbara and many cousins, nephews, and nieces.

He enjoyed spending time with his wife, grandchildren, working on his yard, and spending time with his neighbors and friends.

The family will be having a memorial visitation on January 21, 2016 from 11AM-1PM at the Rausch Funeral Home, 4405 Broomes Island Road, Port Republic, MD 20676. Arrangements provided by Rausch Funeral Home.