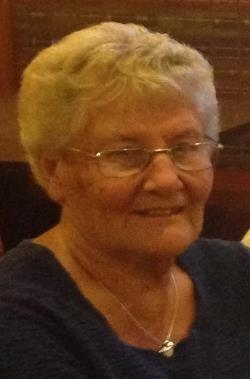 Dorothy Ann "Dottie" Godor, 79, of North Beach passed away January 1, 2016 at her residence. She was born May 7, 1936 in Syracuse, NY to Michael J. and Marjorie (Felter) Godor. Dottie was raised in Syracuse where she attended public schools.

She lived in Harwood before moving to the Senior Apartments in North Beach where she has lived for the last several years. Dottie was employed as a printer for an insurance company and later at a party store in Annapolis.

In her leisure time she enjoyed boating and yard sales. She was also an avid fan of the Washington Redskins, Washington Wizards and Baltimore Orioles. She was a member of North Beach Union Church.

Arrangements provided by Rausch Funeral Home.